Fluffy & Clean Pumpkin Paleo Pancakes
These paleo pumpkin pancakes are great for those looking for a fluffy cake that also tastes great!
Here you go- if you are stocking your clean eating pantry you should have these on hand. Almond Flour is versatile and Almond Butter is a great Peanut Butter alternative. Have extra cans of Pumpkin? I buy several to always have on hand- make sure they are organic!
Arrowroot Powder can be found in most stores now- it is amazing stuff. I call it stuff because it is easier to digest….. when you get some on your hands with water it literally melts of your hands. When you have flour on your hands and wash with water it becomes a paste. That paste reminds me of some art projects that stay hard! Imagine what it does inside your body.
Note: If you are not always a clean/paleo eater then consider using alternatives to give your digestive system a break once in a while.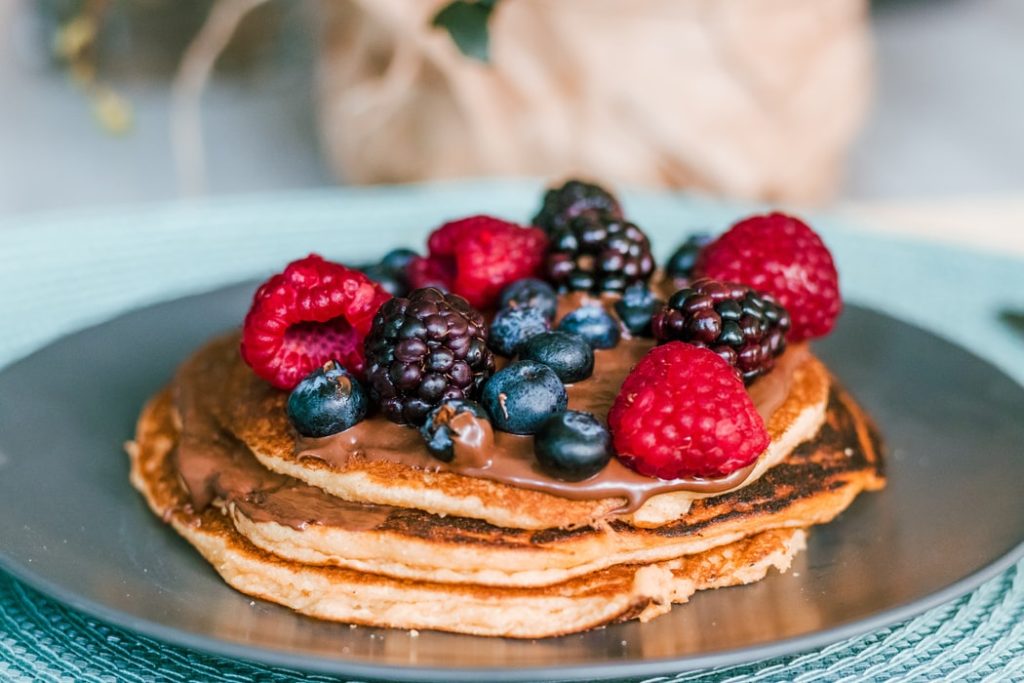 Ingredients:
1 Cup Almond Flour

6 Tablespoons Almond Butter

4 Medium Eggs

1/2 Cup Pumpkin

2 Small Ripe Bananas

1/4 Cup Arrowroot Powder

2 Tablespoons Palm Shortening

1 Teaspoon Vanilla Extract

2 Teaspoons Baking Powder

1/4 Teaspoon Salt

Coconut Oil or Ghee for Greasing Grill
*If not using Organic Pumpkin Pie Canned Pumpkin then add these spices:
1 Teaspoon Ground Cinnamon

1/2 Teaspoon Ground Ginger

1/4 Teaspoon Ground Nutmeg

*Optional Enjoy Life Chocolate Chips
Instructions:
Turn on a griddle on a low cook setting- these pancakes can be cooked on a low temperature so the outside doesn't burn and they cook all the way. They should cook completely in 10-12 minutes.

Mix all ingredients together in a large bowl. Use a handheld mixer to incorporate until smooth.

Fold in any add-ins like Enjoy Life Brand Chocolate Chips.

Using a 1/3 Measuring Cup, divide mixture onto griddle or pan.

Cook on low heat and flip to ensure even cooking

Top with Grass-Fed Butter, Almond Butter, Maple Syrup, Honey, or Fresh Fruit!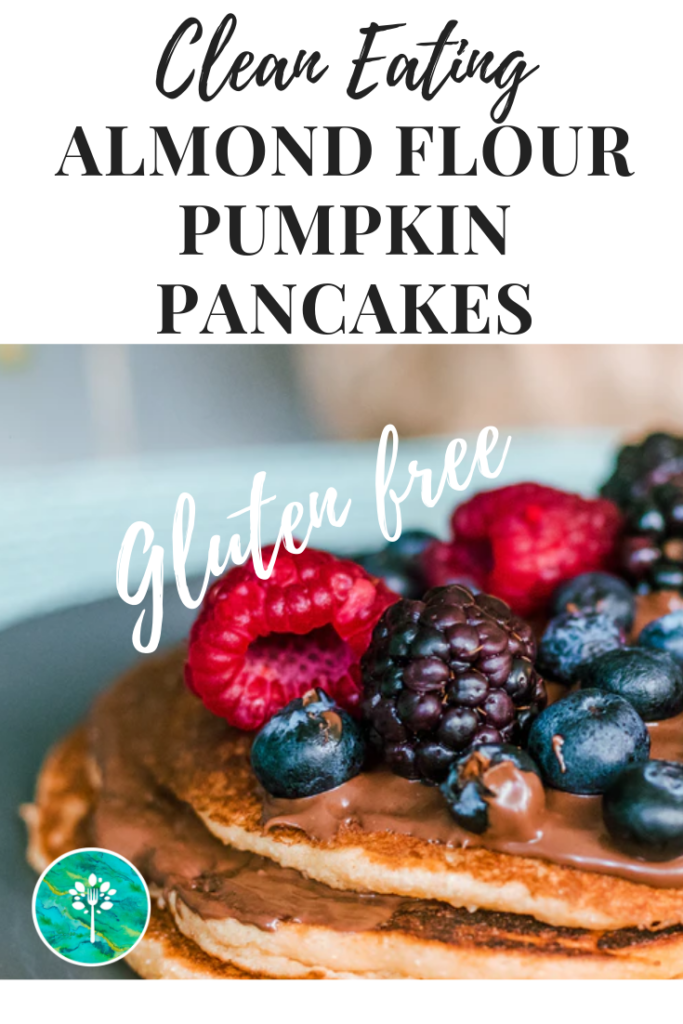 *Other great toppings or add-ins? Top with Blackberry Chia Jam, Honey or Organic Pure Maple Syrup. Add some sliced bananas on top just before flipping or add in some nuts for an added crunch. Looking for something unique- add a 1-2 drops of Therapeutic & Culinary Grade Essential Oils into your Maple Syrup- I love using Bergamont or Orange!
We take Clean Eating to a new level with our True Clean Eating Approach. Click Here to read an earlier post on what foods we have eliminated from our diets in order to further reduce the toxic load on our bodies.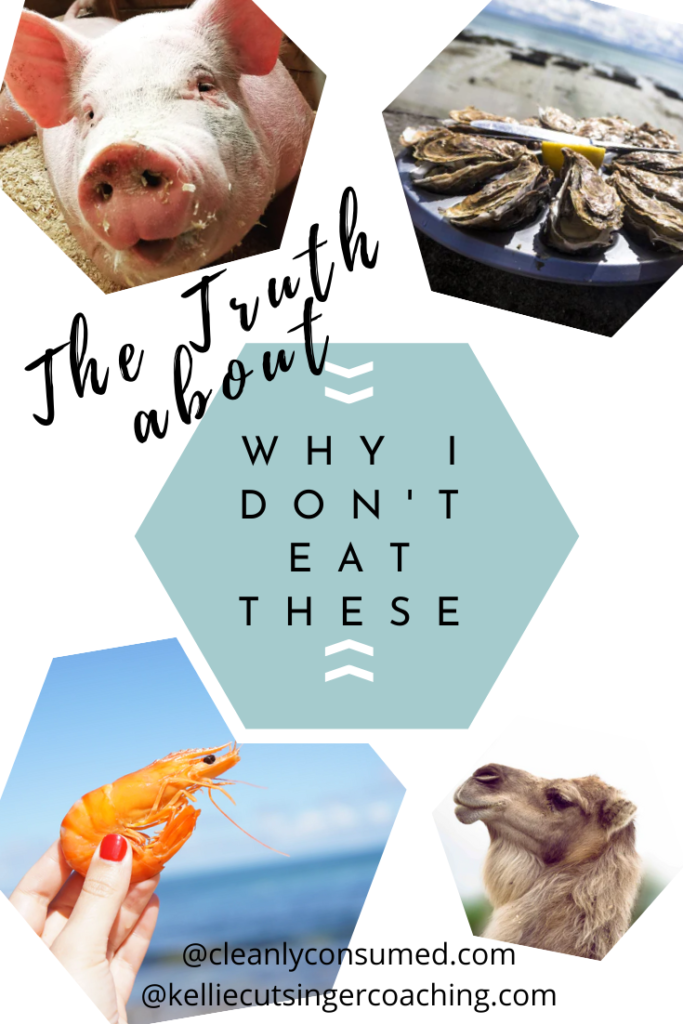 Stay Connected!
Get a Jump Start Now.
Clean Eating Shopping Guide for Free!