Sparkling Balsamic Soda
Are you ready for an amazing "soda" that doesn't hurt you? This basic recipe is versatile and can be enjoyed year round. Normally I will drink only water- flat or sparkling and every now and then a clean cup of Joe. Elated may not even be the correct word to describe this newly discovered supportive option!!! Elated, Excited, Encouraged…. it is Excellent

Ingredients:
8-10 Ounces Sparking Water (I use Mountain Valley or San Pellegrino)
1-2 Teaspoons Organic Balsamic Vinegar de Modena
Ice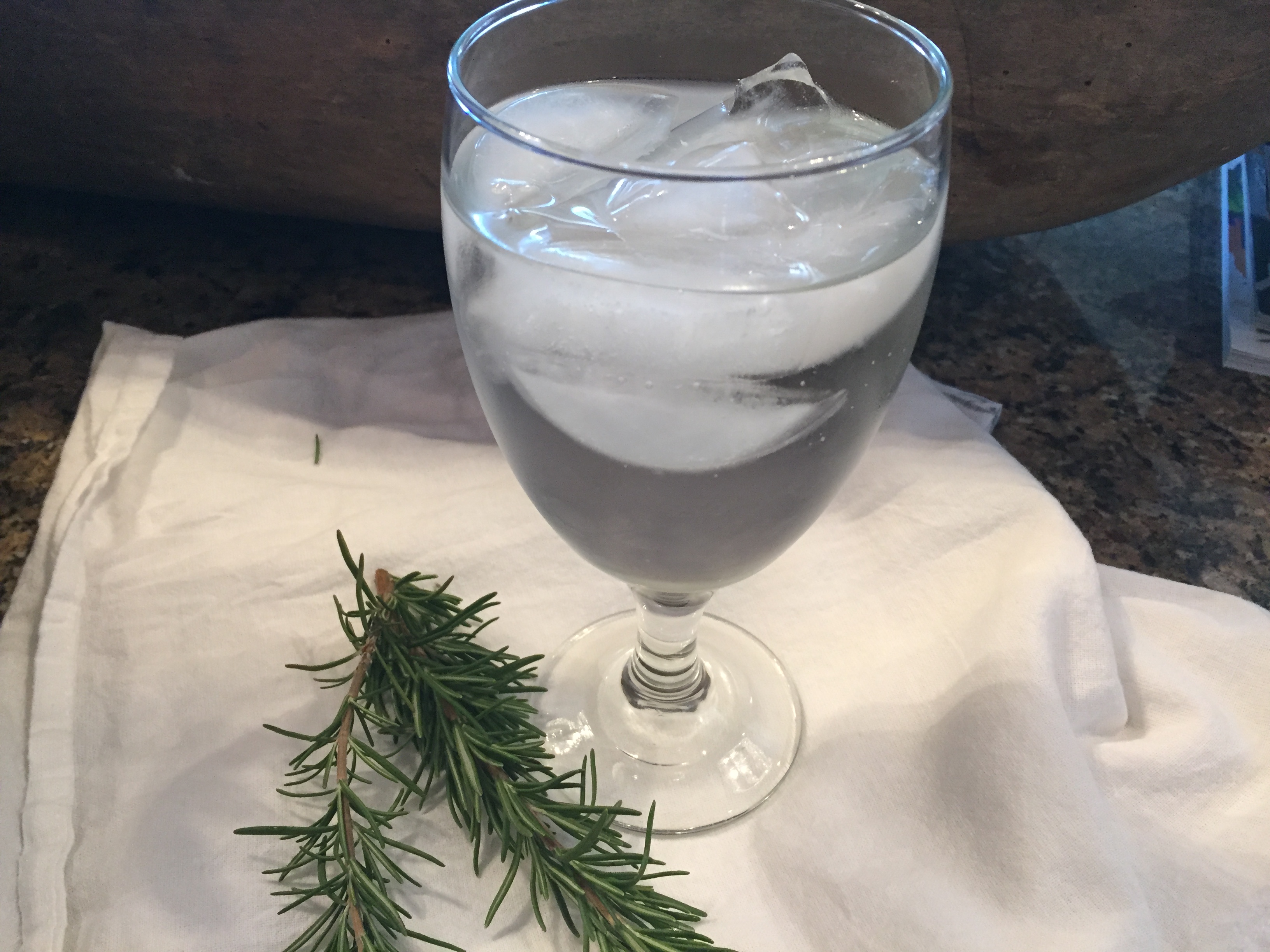 Instructions:
Combine the sparkling water and ice in a glass and stir in the balsamic.
*Optional Sprig of Rosemary
*Have fun and add 1-2 Drops of Therapeutic or Culinary Grade Essential Oils: Lemon, Orange, Lime or Grapefruit
If you are looking for an extra sweetness here is an option for a Balsamic Syrup that is still clean here is an easy recipe: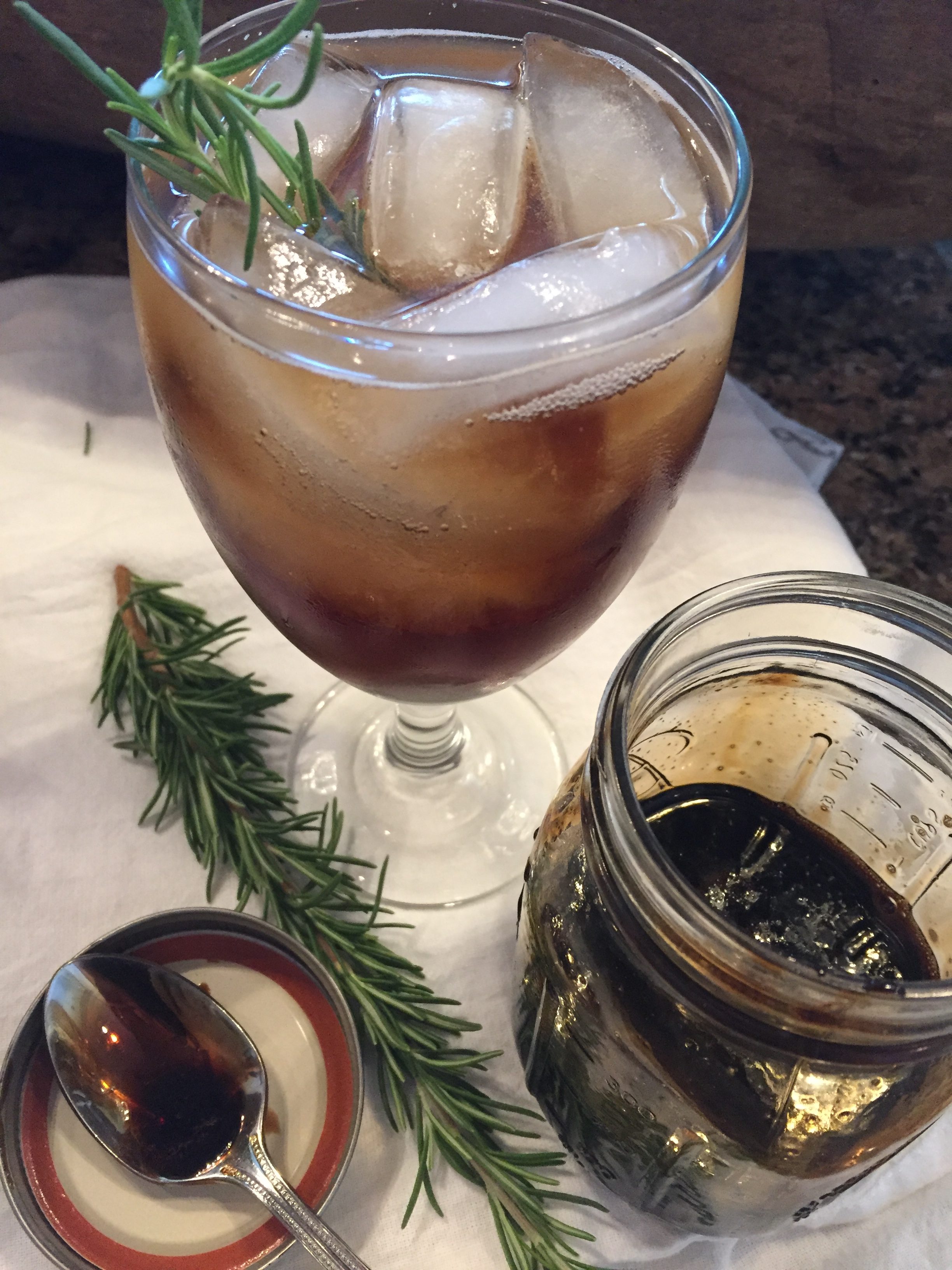 Balsamic Syrup: (If you are wanting a little bit of sweetness).
16 Ounce Bottle of Organic Balsamic Vinegar de Modena
1/3 Cup Monkfruit Sweetener
1/2 Teaspoon Organic Vanilla
Sprinkle of Salt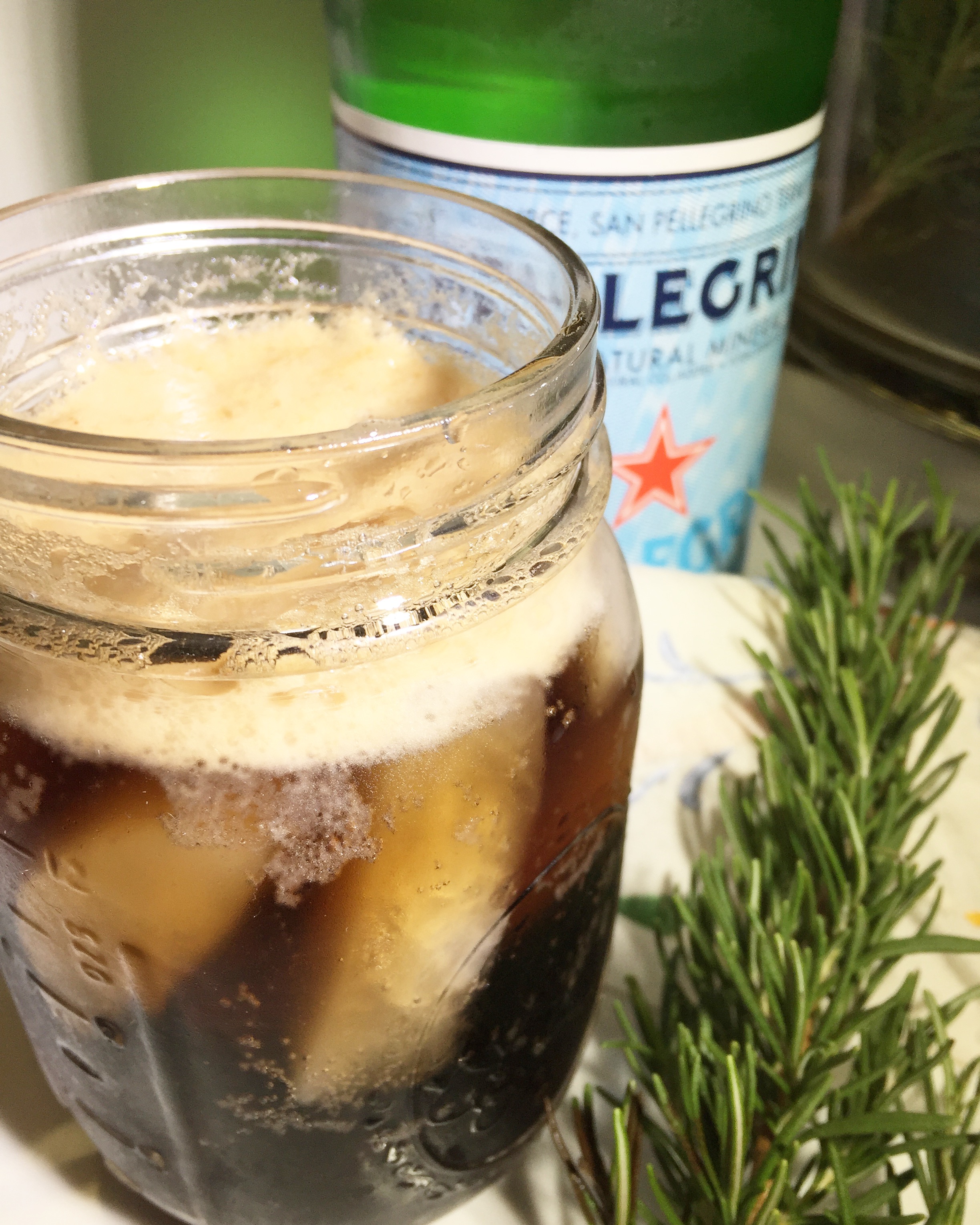 Instructions:
Pour the entire bottle of Balsamic Vinegar into a saucepan over medium heat.

Add in the sweetener, vanilla and salt.

Whisk as it comes to a boil and stir as it thickens. (10-15 minutes)

Remove from burner and let it cool.

Store in a glass mason jar with lid in the refrigerator for up to 2 weeks.
*Use in desserts, salad dressings and recipes
Enjoy!
Curious about some of the benefits of Balsamic Vinegar?
Here are some great resources:
http://www.livestrong.com/article/87969-balsamic-vinegar-health-benefits/
Join the Journey!
Let's get started! Be supported in your Clean Living Journey, step by step with resources, guides and a TON of encouragement along the way. You can do this- because step by step we did too!