Clean Eating Made Simple- DIY Organic Brown Sugar Recipe!
DIY Brown Sugar to the rescue because sometimes it happens. Sometimes you start baking and BAM you are out of one or two ingredients. I never really thought what made brown sugar well, brown sugar? I know you can make buttermilk in a pinch so I thought there was a way to make it happen. You can easily find Organic Cane Sugar in the grocery store now, and sometimes you can find Organic Molasses BUT I have never seen organic brown sugar. Here is an easy recipe that will solve that problem for you! Whether you are making a Clean Eating Chocolate Chip Cookie, or a Paleo Version, this is an ingredient that will keep you on track!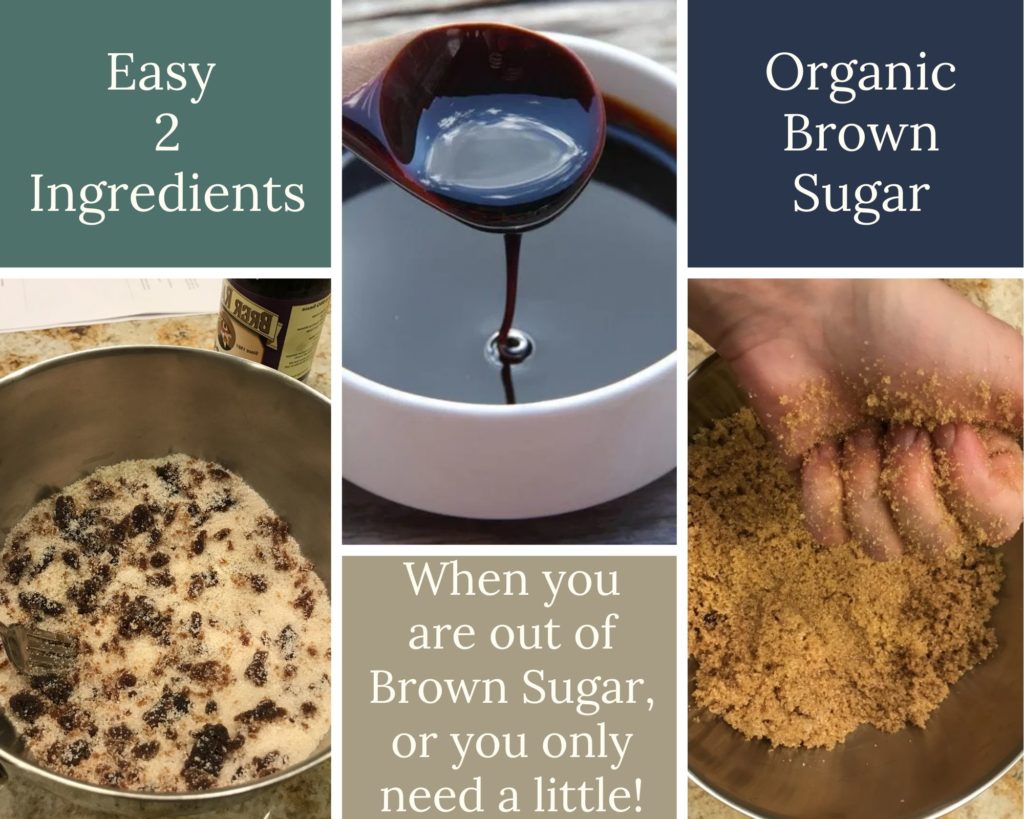 Brown Sugar Recipe:
1 Cup Organic Brown Sugar

1 Teaspoon Organic Molasses, or 2 if you would like a Dark Brown Sugar
Steps:
In a mixing bowl, add sugar and molasses.

Incorporate with a fork, then mix well with your fingers.
That's it!!!
Clean Shop!
Organic Cane Sugar (Amazon or in Stores)
Organic Molasses
Glasslock Storage Containers

We take Clean Eating to an entirely new level in our home. Read this earlier post on Faith-Based Clean Eating and learn what we take out, why we have removed it from our diet, and what benefits there are for doing this. Intrigued by this post? See our Coaching Page to enrol in the Faith-Based Clean Eating Short Workshop!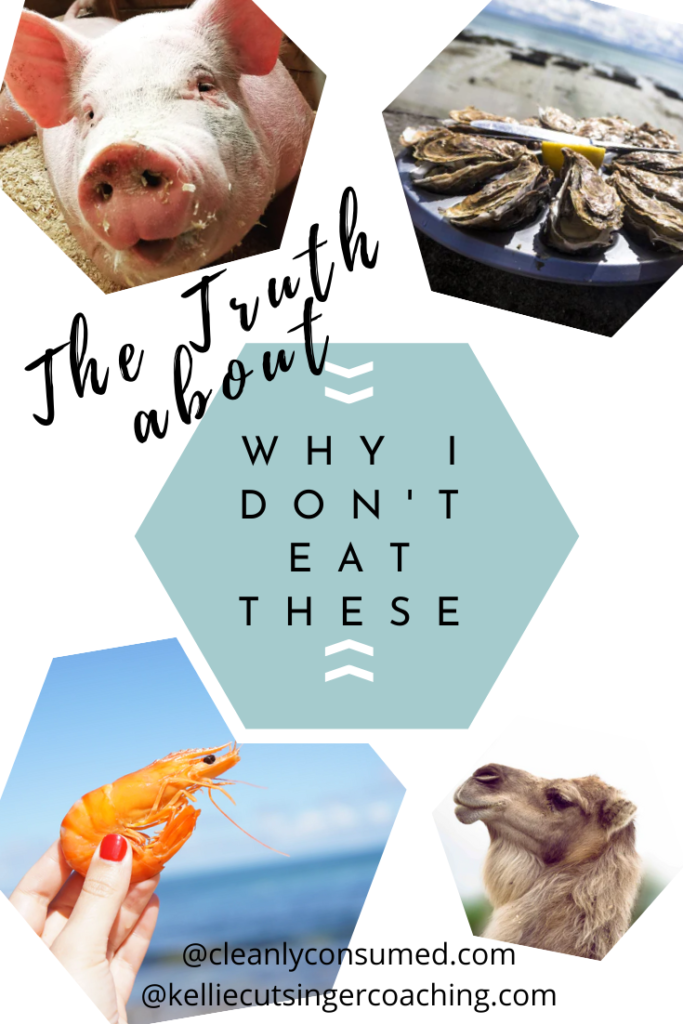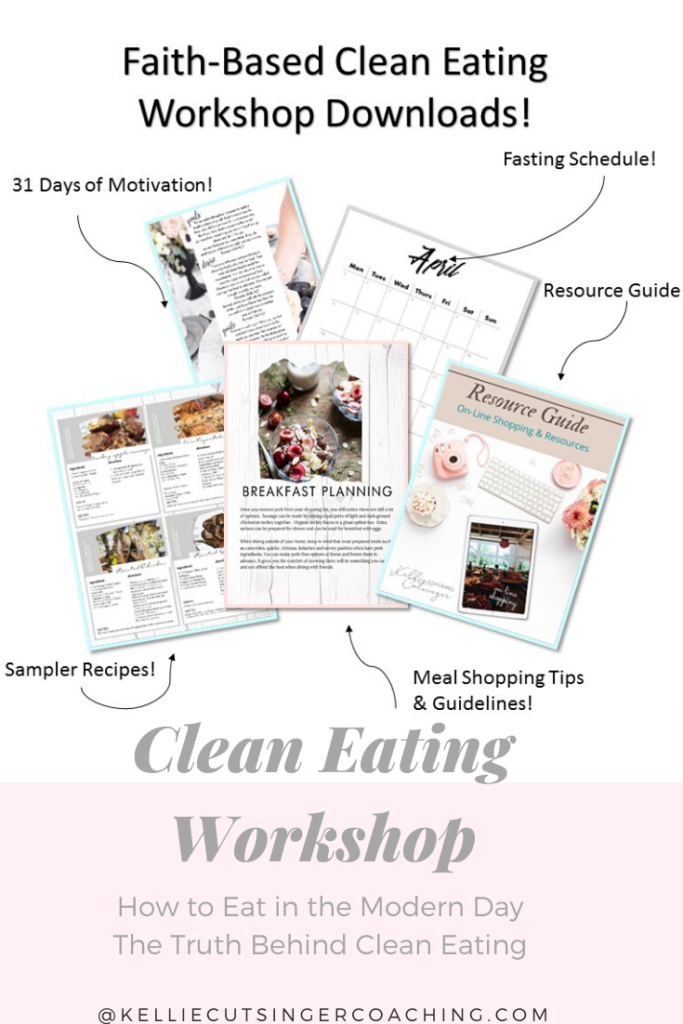 Stay Connected!
Get a Jump Start Now.
Clean Eating Shopping Guide for Free!