Bring a Clean Eating Dish when Eating with Friends:
Worried about eating clean when you are invited to have dinner with friends? No need to worry! Look at this as an opportunity- for a number of reasons…..
You are guaranteed to have something to eat- it is "your" inspired dish! Have fun!

Get others eating Clean with you…. for success! Friends help you stay focused.

Feel Proud you can cook fun, tasty meals with others. Sharing is fun!

Stay on Track!
Here are a few items I recently brought to a pool night with friends
Fresh Rosemary

Paleo Creamy Ranch Dressing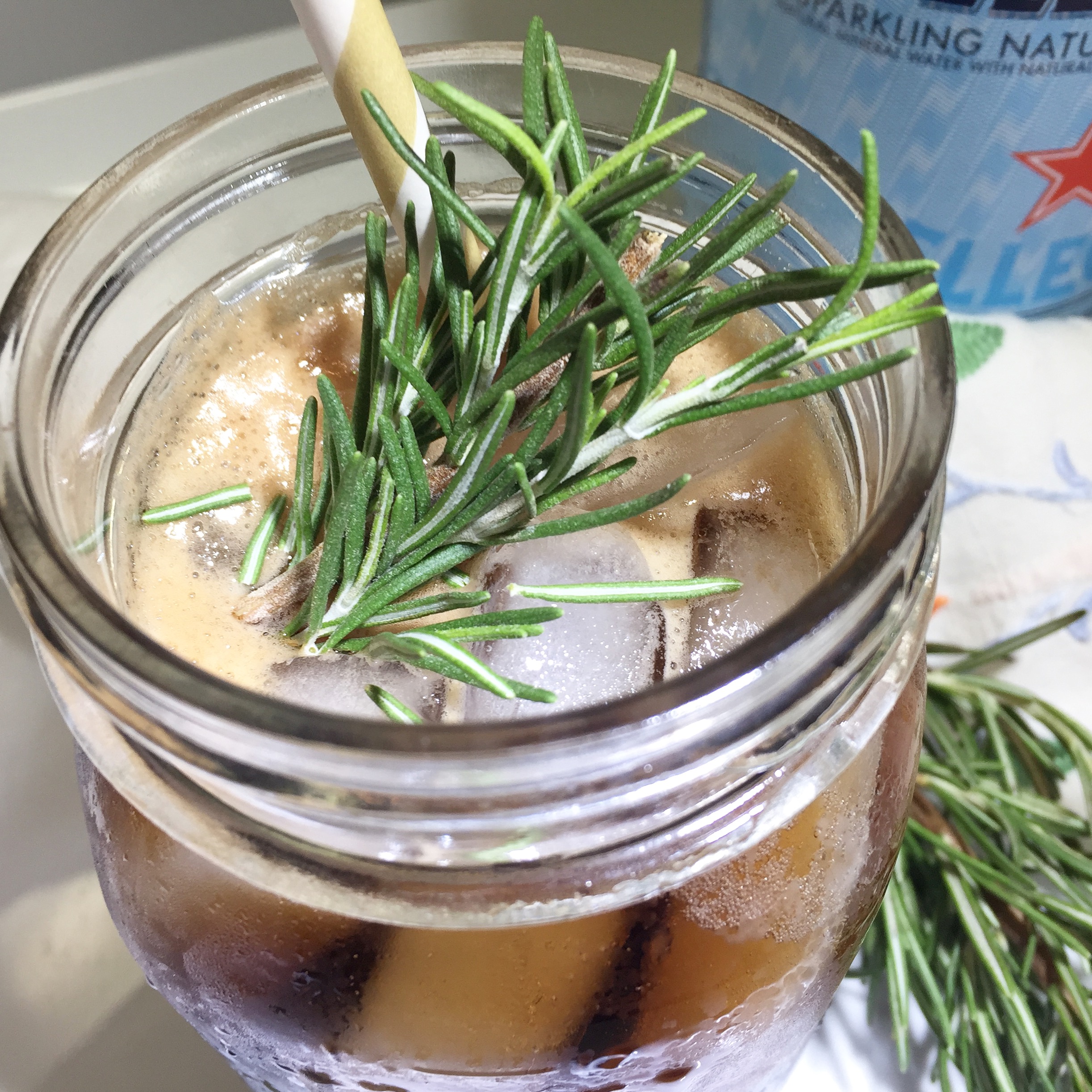 Fresh Rosemary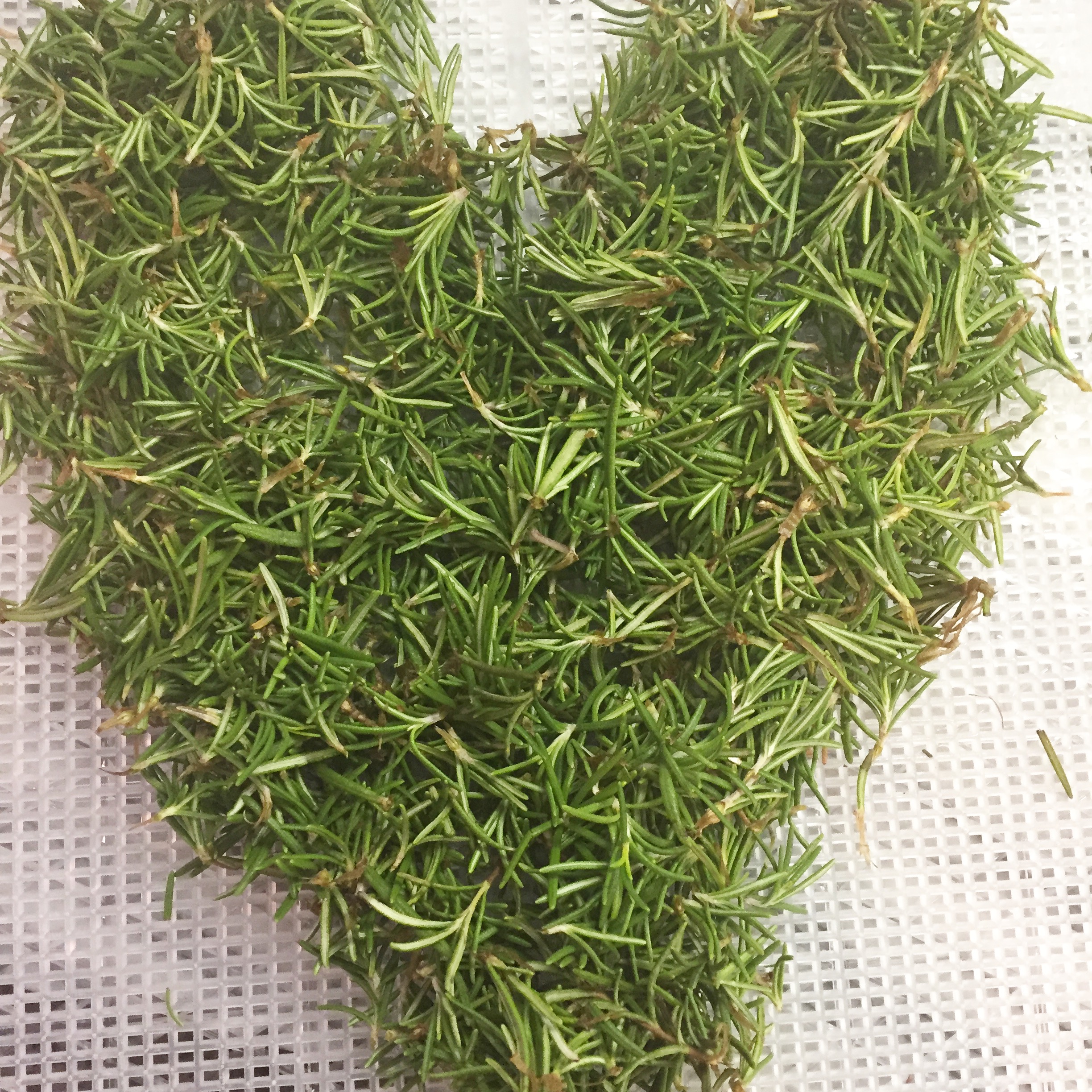 Grilled Chicken Chopped Salad– no mayo and added in greens!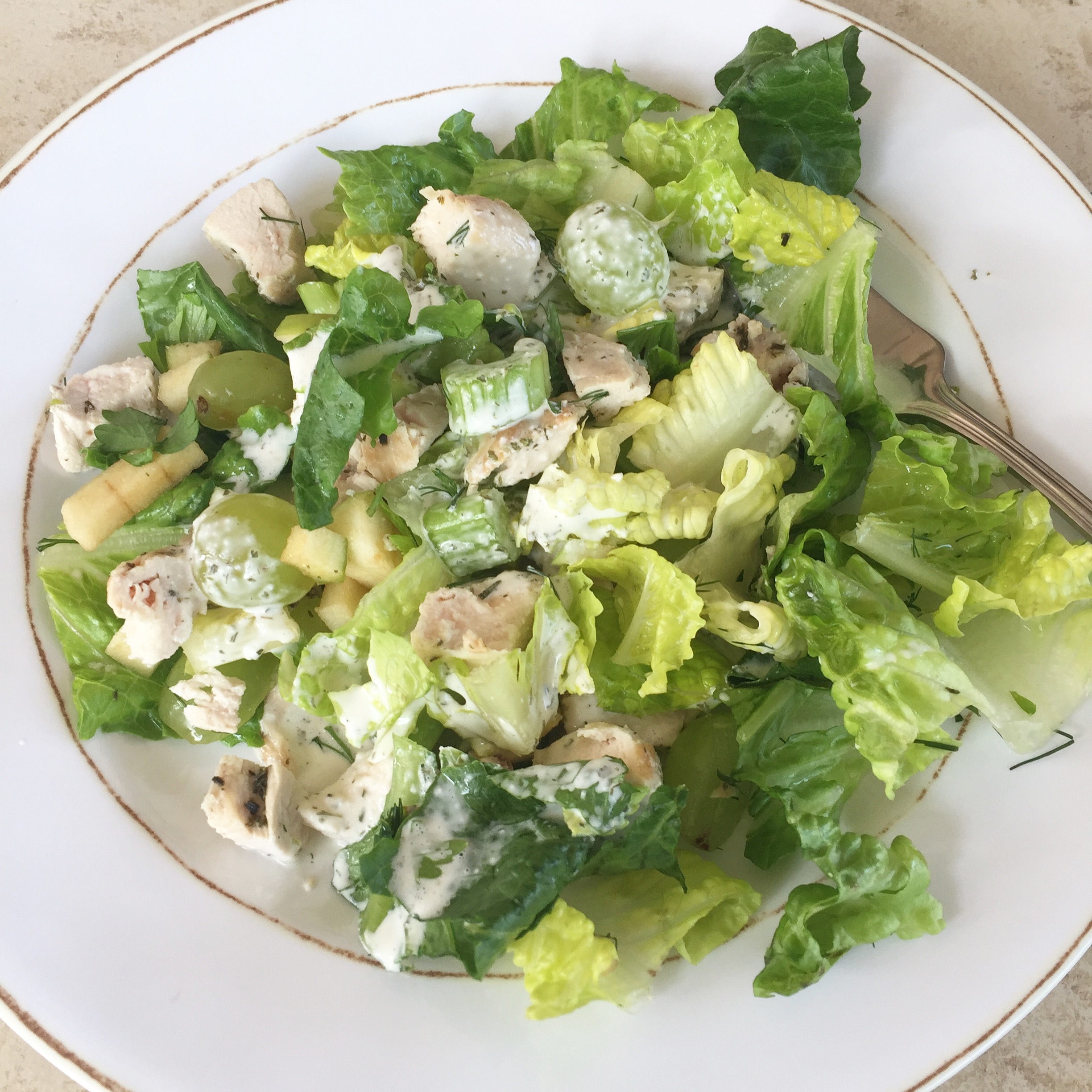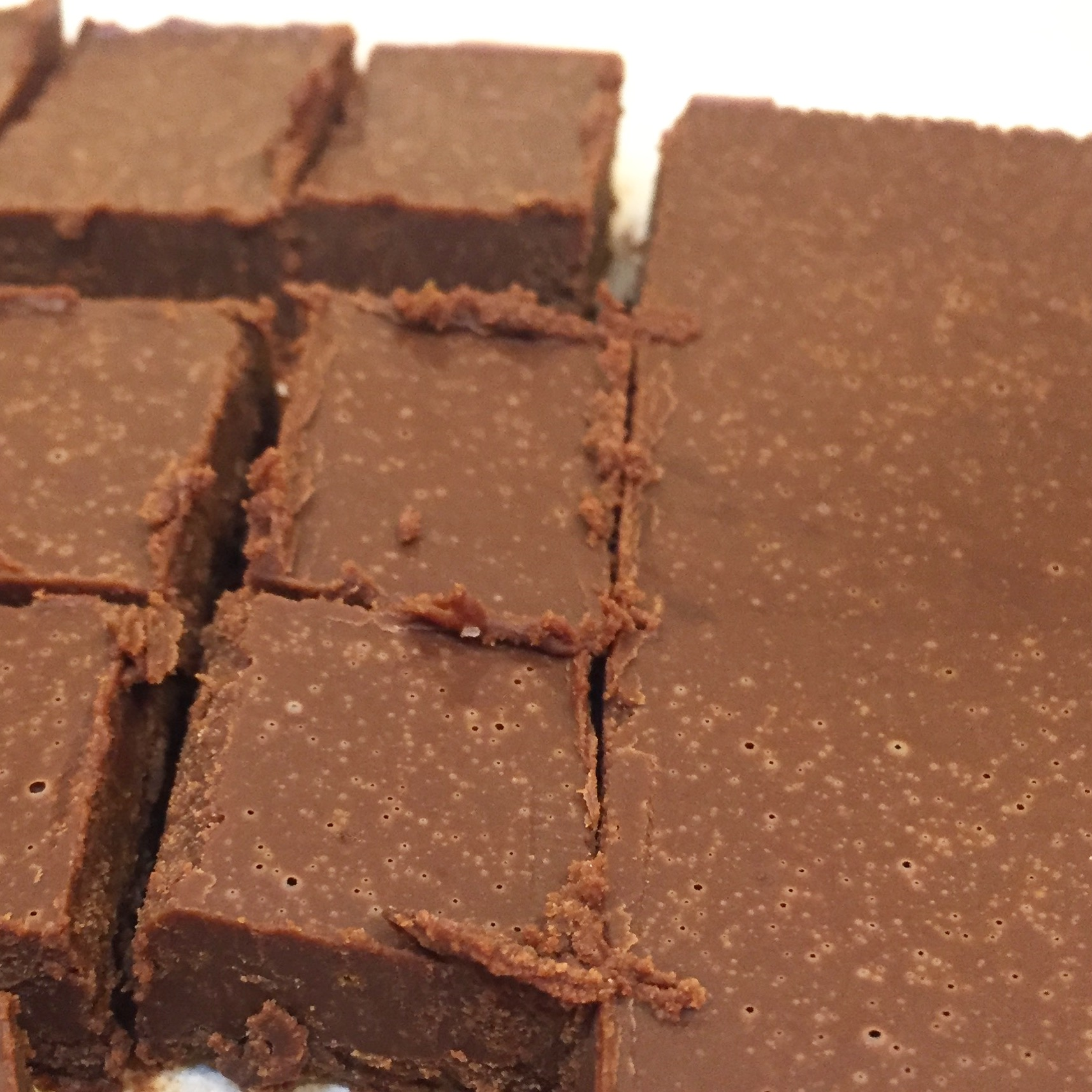 Paleo Clean Eating Ranch Dressing!
(Subscribe for the Cleanly Consumed Monthly Newsletter and get Six Simple Salad Dressings eBook Free!)
We had a great time and nobody left hungry. It was a wonderful evening out!
Enjoy!!
Join the Journey!
Let's get started! Be supported in your Clean Living Journey, step by step with resources, guides and a TON of encouragement along the way. You can do this- because step by step we did too!