Clean Eating Non-Dairy Chocolate Ice-Cream!
This is a great recipe to have on hand…even if your family can tolerate dairy….why??? Because you never know when you will have a guest that can't have traditional ice cream and this is easy. It is quick to prepare… but it does need time to freeze. My oldest boys had a birthday party recently and there were a few, including our guys, that needed a non-dairy option. Not only did they like it, they were also happy that they were able to have ice-cream at a birthday party!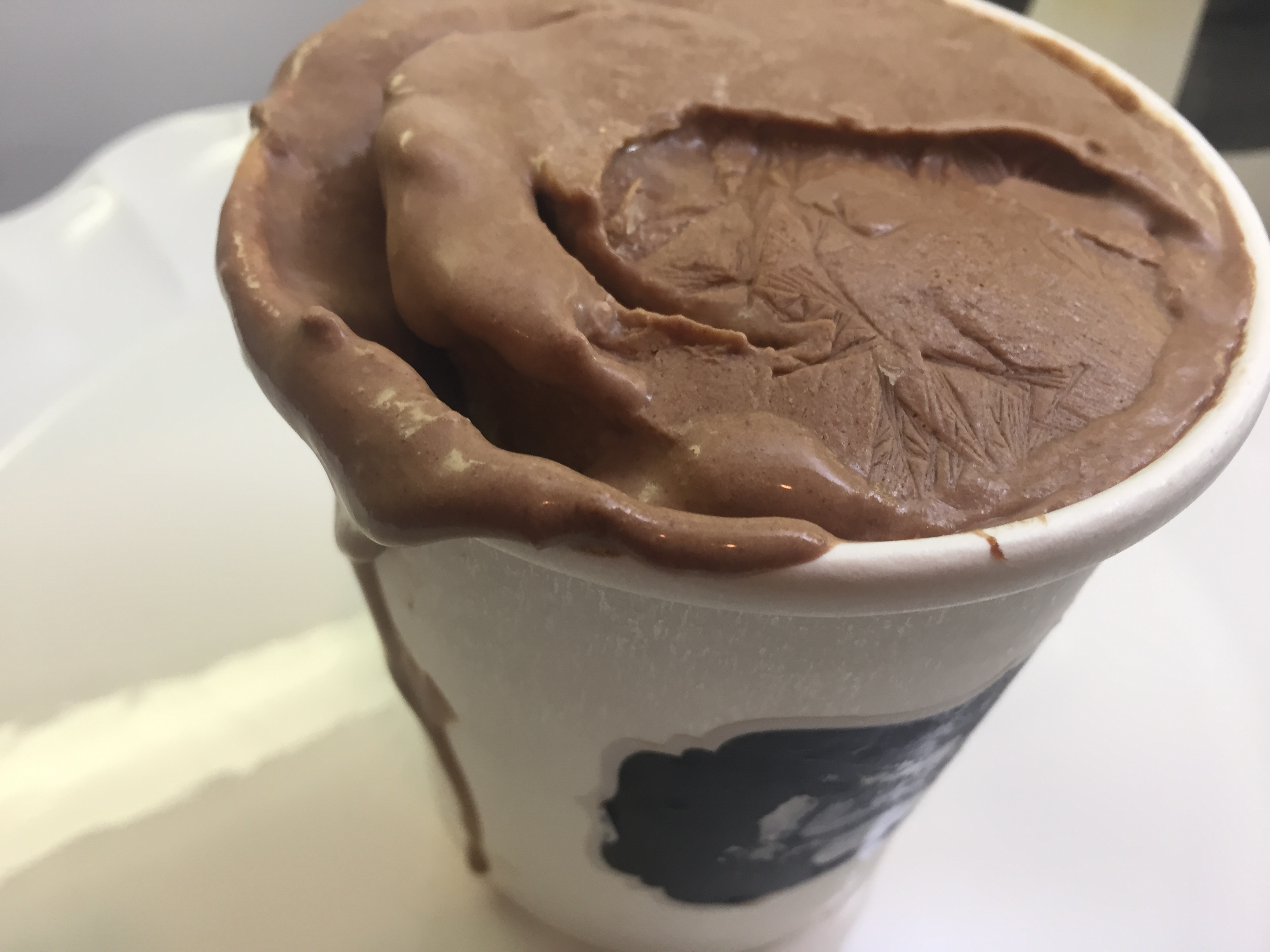 Ingredients:
*One can of Coconut Milk should be shaken and placed in back of refrigerator overnight for best results.
1 Can Organic Coconut Milk (Whole Foods or Native Forest Classic is what I use- this has the Guar Gum in it- which allows it to whip and add that creamy texture) Ingredients in the can: Organic coconut, Purified water, Organic guar gum
4 Tablespoons of Organic Cacao Powder

1/3 Cup Organic Maple Syrup

1/2 Teaspoon Organic Vanilla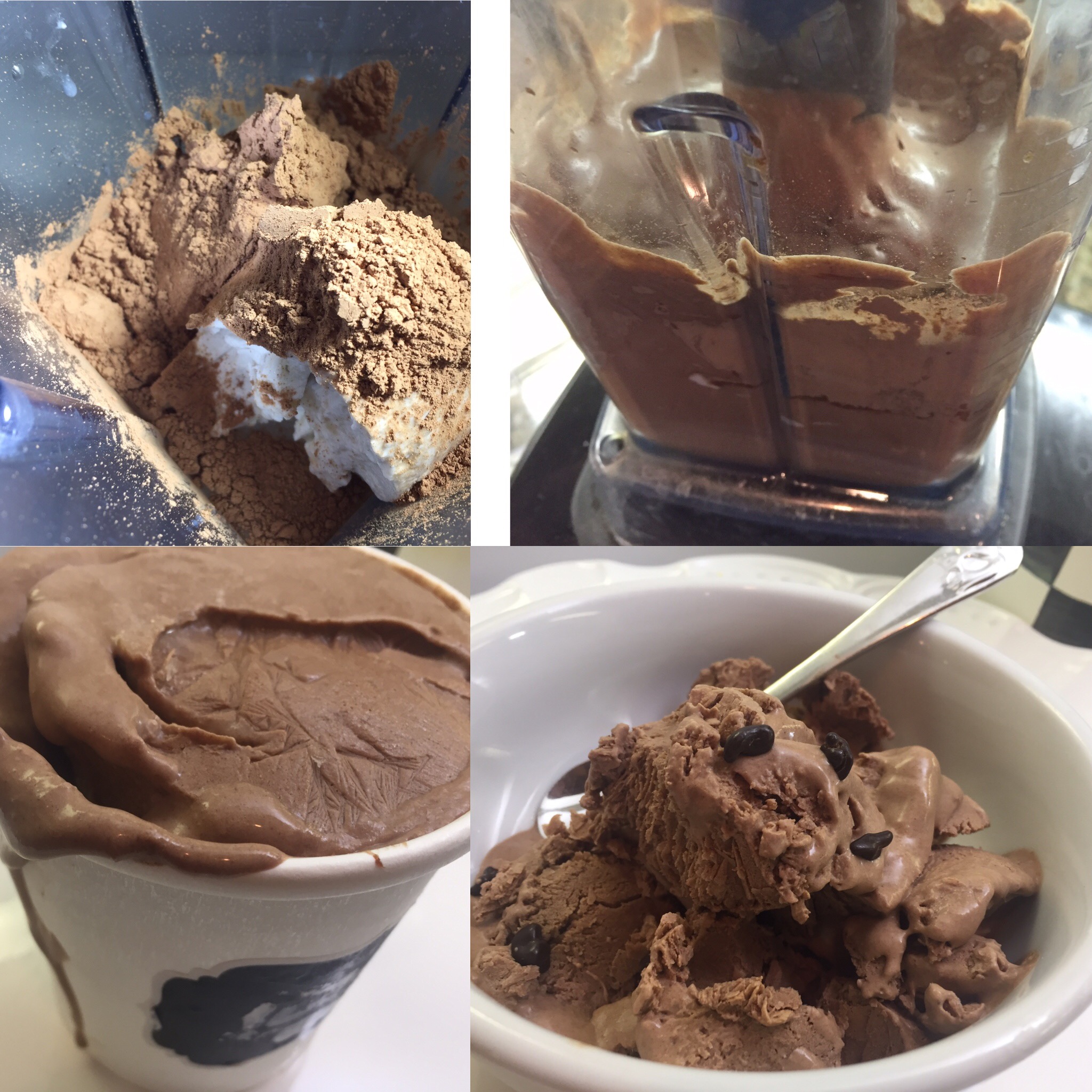 Instructions:
Add all ingredients to a high powered blender

Pour liquid into a ice cream maker or alternatively you can pour into a container or a parchment lined loaf pan

Freeze until ready

*Set out before serving so it can soften or you soften in microwave for 15-20 seconds depending on the strength on your oven settings.

Top with Cacao Nibs, Enjoy Life Chocolate Chips or Diced Fruit.

Enjoy!
Join the Journey!
Let's get started! Be supported in your Clean Living Journey, step by step with resources, guides and a TON of encouragement along the way. You can do this- because step by step we did too!