Shaved Brussel Sprout Salad
I love this healthy salad recipe. It really transforms Brussel Sprouts. I feel in love with this idea at one of my favorite restaurants, then I put a clean twist on it. It's amazing how different sprouts taste after you shave them? Perhaps they just soak up all the flavor! We love simple recipes like Roasted Brussel Sprouts with Balsamic too- Click Here!
Shaved Brussel Sprout Salad
Ingredients:
4 cups of shaved Brussel Sprouts
1/4 cup organic olive oil
juice from 1 lemon
salt and pepper to taste (I always use Celtic Salt or Himalayan Pink Salt)
1/4 cup of toasted pine nuts
Instructions:
1. Shave Brussel Sprouts using a julienne slicer (I have used my Benriner one for years!)
2. Whisk together 1/4 cup organic olive oil and juice from 1 lemon in a bowl
3. Toast 1/4 cup of pine nuts in oven on broil- toss pine nuts in 1 teaspoon of olive oil and a sprinkle of salt- broil just until you smell them.
4. Add celtic salt and pepper to taste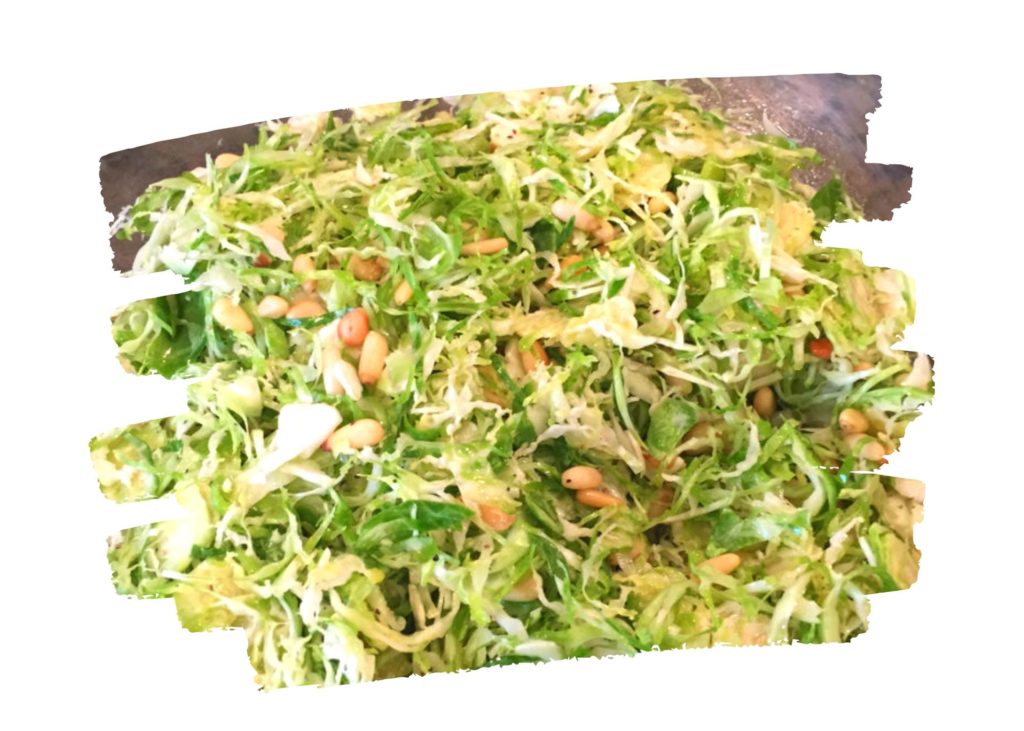 * If you can tolerate shaved parmesan it adds such as nice element tossed in the salad. I personally can't and I find this salad amazingly tasty.
* Other toppings- crumbled turkey bacon and walnuts
Seasonally, you can find Brussel Sprouts on the stalk at Trader Joe's!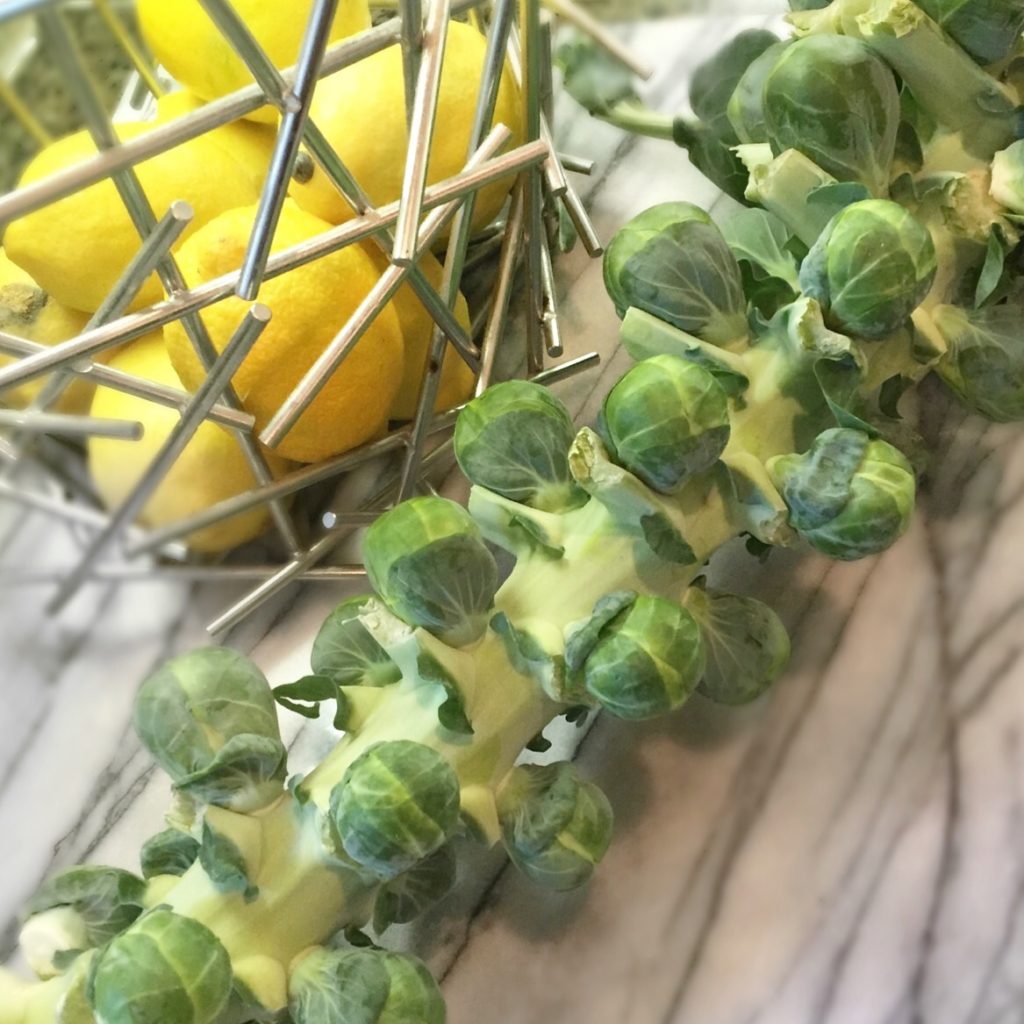 We take Clean Eating a little further in our home. We call it True Clean Eating and you can read all about it in this earlier post! Click Here!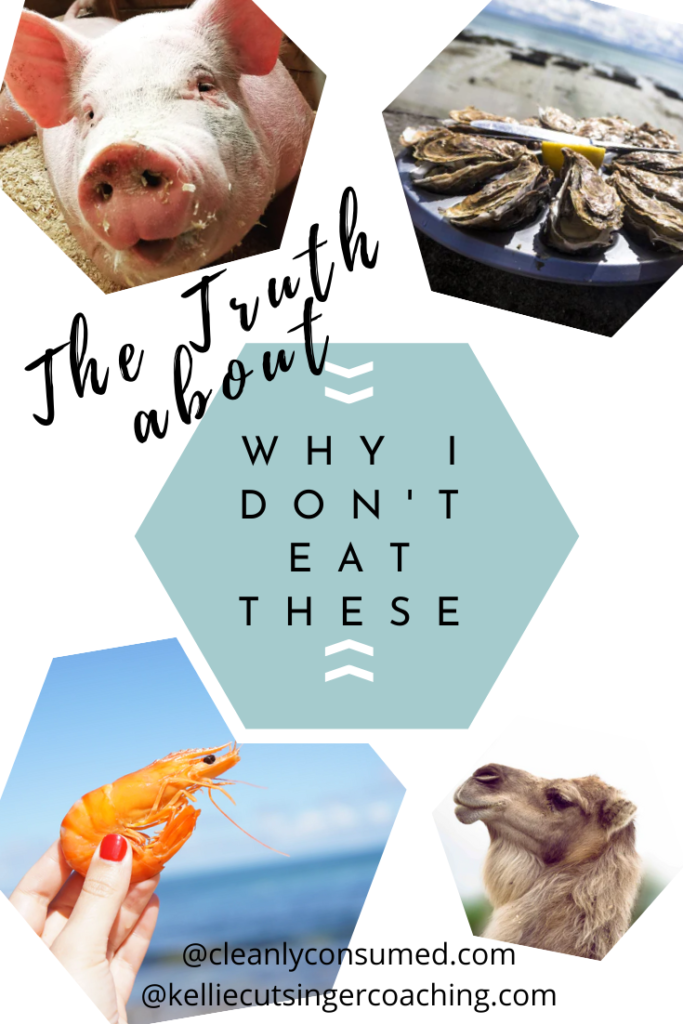 Stay Connected!
Get a Jump Start Now.
Clean Eating Shopping Guide for Free!