Natural and Chemical Free Digestive Aids:
Indigestion is no fun, but you reach for an over the counter solution, pause and consider a Natural Digestive Aid first. Your digestive system has needs and wants and the signs it gives are a way to communicate what it needs! Medications may or may not help, and may even make the problem worse. This short list contains 7 things I always have on hand. You can find most of them at your grocery store, and as usual Amazon can bring it right to your doorstep.
Go and check, you probably already have some of these Natural Digestive Aids in your pantry or cabinet already!
You may also want to consider a acid reflux diet, a diet that offers a list of acid reflux foods to avoid.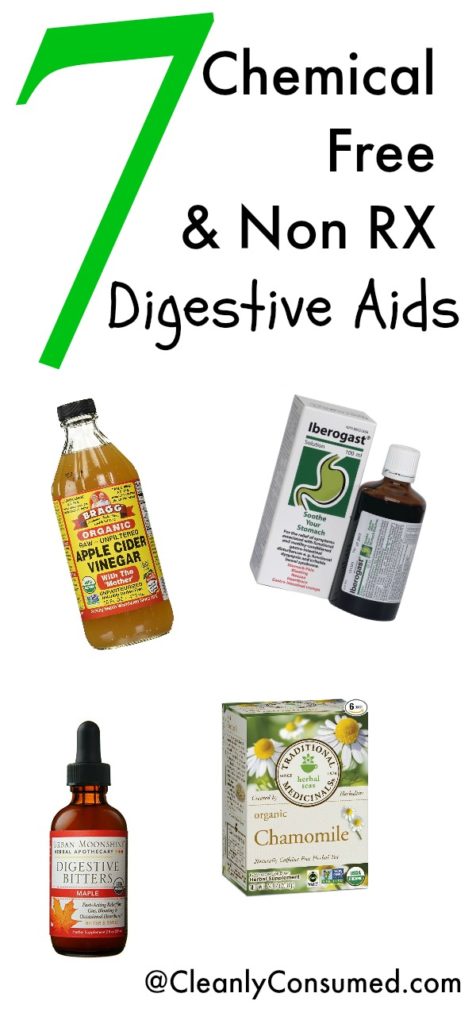 Live Healthy & Feel Amazing!


Join the Journey!
Let's get started! Be supported in your Clean Living Journey, step by step with resources, guides and a TON of encouragement along the way. You can do this- because step by step we did too!