You do have time to listen to books!
It's Summer and maybe you have high hopes to read some really good motivational books. If you are you are a little worried that you may only get half way through several reads then this is a must read post.
I love to read! After becoming a mom it was hard to actually complete a book cover to cover. I kind of missed a good in-depth book. I am both a researcher and a encourager by heart, so my book choices must be both motivational and encouraging. Maybe it is "two books with one stone"?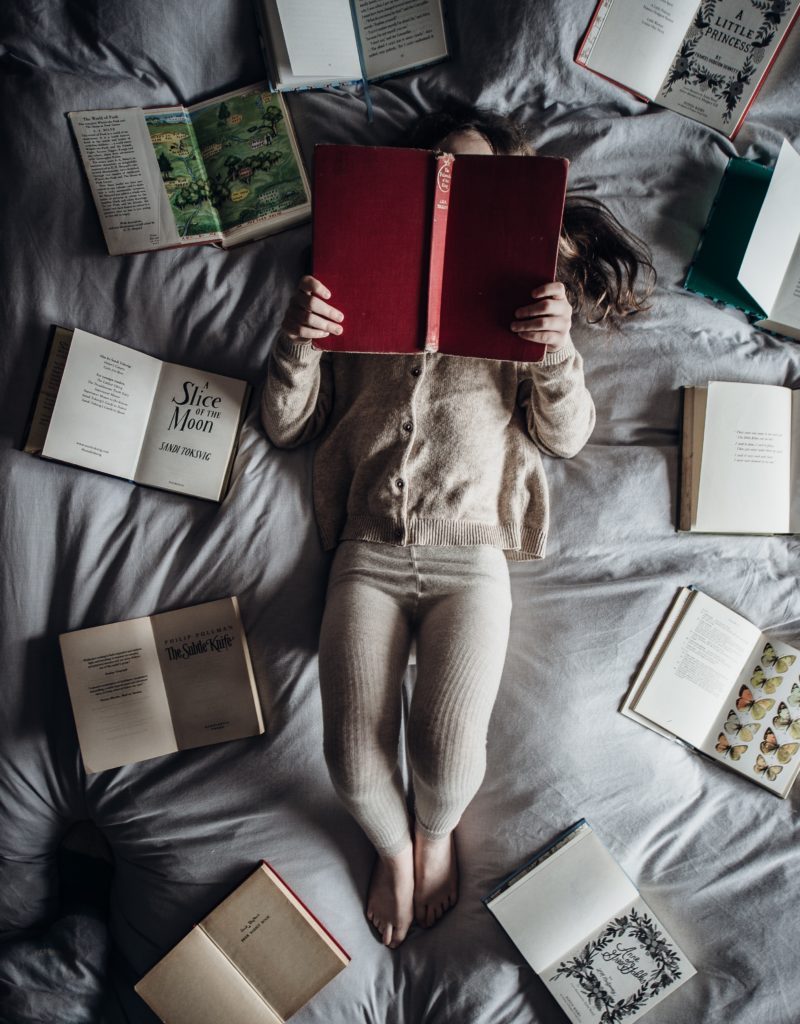 This is how I stumbled upon my new passion, Audible Books. I can multi-task, get things done and give me a little "me" time while in the process.
My Favorite Summer Reads are…..
Here are just a few of my favorite books (available via Audible) I suggest to moms:
1. The Magnolia Story– The Story of Chip and Joanna Gaines.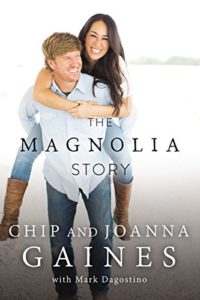 I checked this book out from our church. I loved it! I loved it so much I have sent it as a gift to a few people. I actually read the hardcover version- but that was before I knew that I would love the audible life! I am fairly sure that if you have ever watched a Fixer Upper Show, that you appreciate their sense of humor and realness! Being creative and your version of successful is a process. This is what I loved about this book- they honestly and openly discuss the ups and downs of growing their dream business. They had to be humble, flexible and prayerful. This was hands down a motivational book! Within that book Joanna Gaines recommended a book by Bill Johnson, Dreaming with God.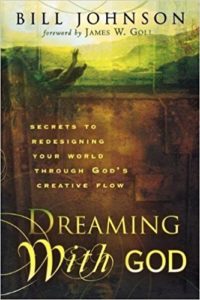 2. Dreaming with God– Bill Johnson humbly speaks about how we are creative beings.
When you trust enough to think creatively you will be amazed at:
How you discover your Purpose

How you can fit your pieces of your Life together to create a Ministry Legacy and a Financial Legacy.
Joanna Gaines made quiet time a priority and often had time alone to journal and write down thoughts to dive deeper into her creative self. We all know how that turned out! I personally think she is amazing and inspiring!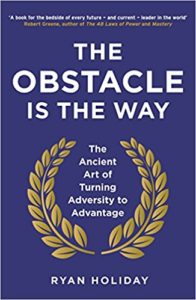 3. The Obstacle is the Way– Ryan Holiday
The author does a fabulous job of taking a walk through historical challenges of great leaders. He puts it into perspective, but in a nice "nutshell" that seems possible. Unfortunately we will all have obstacles in our life, and this author has more than a mere suck it up and make it happen solution. I listened to this book on audible and highly recommend it. When a book is in your audible library you can listen to it over and over again, which I have done! This would be a great gift for teenagers- adults. I was so inspired.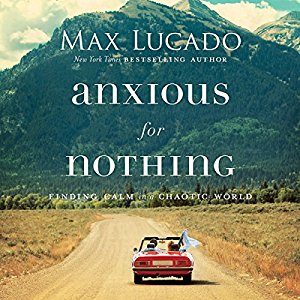 4. Anxious for Nothing – Max Lucado
This is the kind of book you could listen to over and over again. Having an anxious lead day? Play a chapter! Max Lucado has a gentle way of placing you back on your two feet with a grounded perspective. There are many things I love about this book, but I love hearing about his personal experiences.
I must say that I don't "click" with all voices on audio, but Anxious for Nothing is 5 out of 5 stars on both. It is a great resource to keep in your Audible Library for sure!
A few reasons why I love the Audible option!
You can listen while cooking

You can listen while cleaning

If you can't fall asleep, you can listen until you do

You can listen while on a road trip
If you can easily add the Audible App to your Smart Phone and add books to your wish list, and Audible is an Amazon company so you know they have a "jungle-sized" collection. They offer monthly and annual packages, and you always add book credits as you go. You get to keep your book library, even if you cancel! You can start with one motivational book for you, and one for your children. If you have summer reading list for your kids it is also a great way for them to follow along in the book as you play it in the car. It gives me something to talk about and discuss and keeps their interest in learning more each day. If you are not a member, you can sign up for your first book free here!
Happy Reading… I mean Listening!
Enjoy!

*Cleanly Consumed is a participant in the Amazon Services LLC Associates Program, an affiliate advertising program designed to provide a means for sites to earn advertising fees and linking to www.cleanlyconsumed.com

Join the Journey!
Let's get started! Be supported in your Clean Living Journey, step by step with resources, guides and a TON of encouragement along the way. You can do this- because step by step we did too!