Thinking About Starting a Business Before your Kids Step Out?
Free Printable Bookmarks & Planning Stickers Below!!!! Y-E-S!
Always dreamed that you would work from home? Taking your own baby steps beforehand helps things fall into place as your littles leave the nest. Life is so busy and we all dream of simpler days and cherishing the moments. We are torn with responsibilities vs. nurture all day. Come nap time or night time we have that tug…. you know the tug. Soon your little ones will venture to all day school, and graduate and leave the nest. You ask yourself, "what small business can I start to build onto later?". We are all given unique gifts and we try to figure out how to weave them into our small businesses.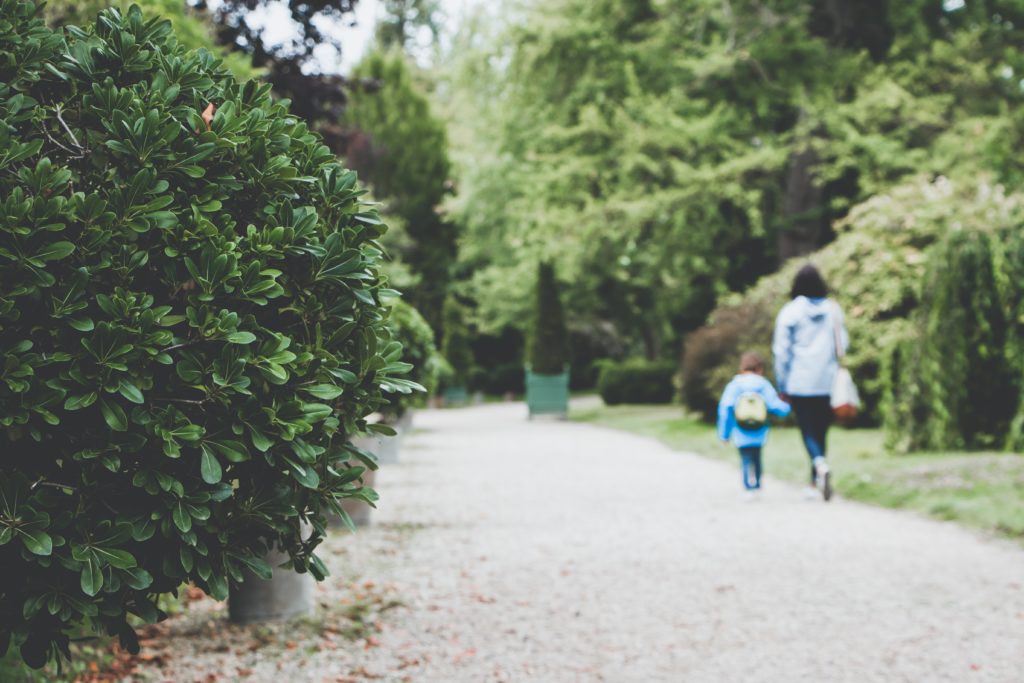 As my children and family grew I was searching for my "thing".. a small "thing", that would allow me to work from home. that could grow big later. I had a few trials until I landed on my niche. But there I sat… trying to add balance into my niche. I know that in order to have balance I need to tend to all the areas in my life- but most importantly my FAITH. Without FAITH woven into my small business it would- not be serving, humbling, profitable or magical. Yes that is the word I am looking for- Magical!
I needed to weave in my personal experiences, hobbies, gifts, work experiences and my faith to make it My Magical. I meet ladies all the time that have such unique gifts- sewing, graphic design, cooking, fitness, blogging, counseling- it is so neat to see. There is a way to create a small business around what you love the most.
Income is sometimes a "uncomfortable" word that we tend to dance around. But know that we are called to be responsible with our money for our own families and also help advance HIS kingdom. Finding a product or service that represents you is key. That can be from referrals, crafts, affiliate marketing or creating your own product or service. There is a way to weave your Faith into all of it!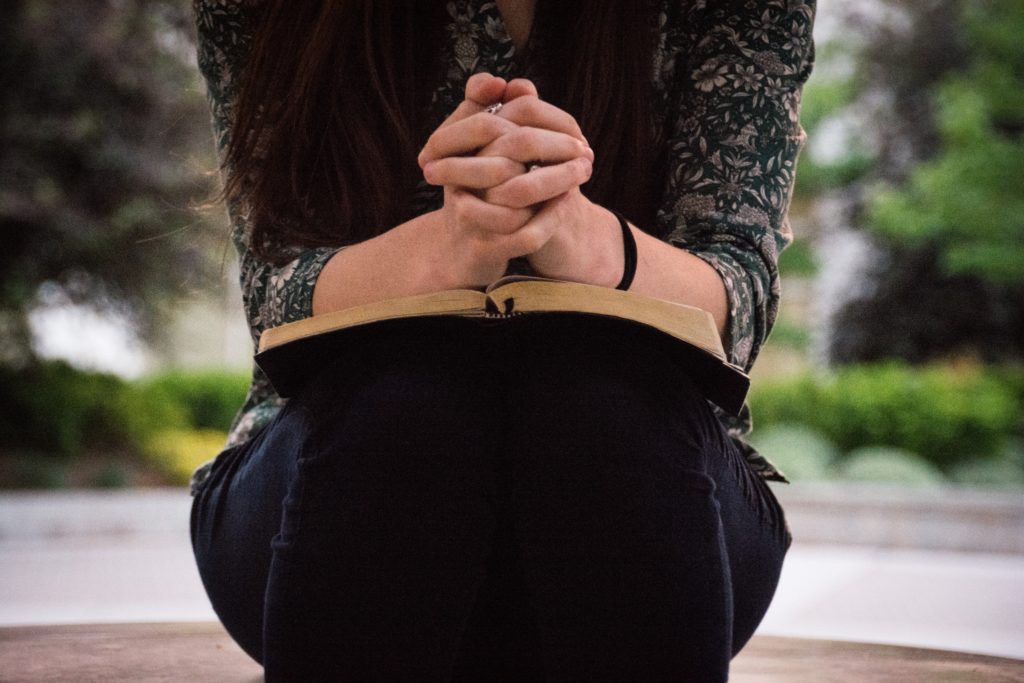 I will save the looooooong version of MY STORY for other post… but for now here is a summary:
I am a health coach and I am able to pray and encourage those to find a practitioner that can dive into their sea of frustration and find some integrative changes to improve their health.
Assisting other Christian women find their niche in their small business is fun- I love thinking outside the box and exploring all the possibilities.
I earn income via coaching, referrals, affiliate marketing, ebooks, products and direct sales for Young Living (Click Here for more information). The Income potential from Working at Home (Click Here for Income Disclosure Statement) is huge and I can incorporate my mission, little projects and my lifestyle into growing this over time. I absolutely love it!
*Keep in mind that these: all relate to each other, are part-time, allow me to be "me" and be a mom! It is balanced!
I have combined all of my work experience from careers in hospitality, counseling, marketing, a personal health journey, education and my faith to find MY niche. I love my Niche! It took a while to find it – and I am always fine tuning it! So if one of mine has a broken finger (say this isn't so), the flu or a ME appointment, I can take off since I work from home with my own small business!
Simply Stated Life (Click) is one of my Instagram Pages. I started following faith-based businesses to see how they wove their faith and gifts into their small businesses. I found that when I didn't spend that time on those daily post my days were more stressful and less purposeful. Why? BECAUSE my Simply Stated Life Instagram Post became a daily devotional and I enjoyed them!
If you are interested in learning to think outside of the box, or get some ideas contact me at simplystatedlife@gmail.com
Simply Stated Life Bookmark Printables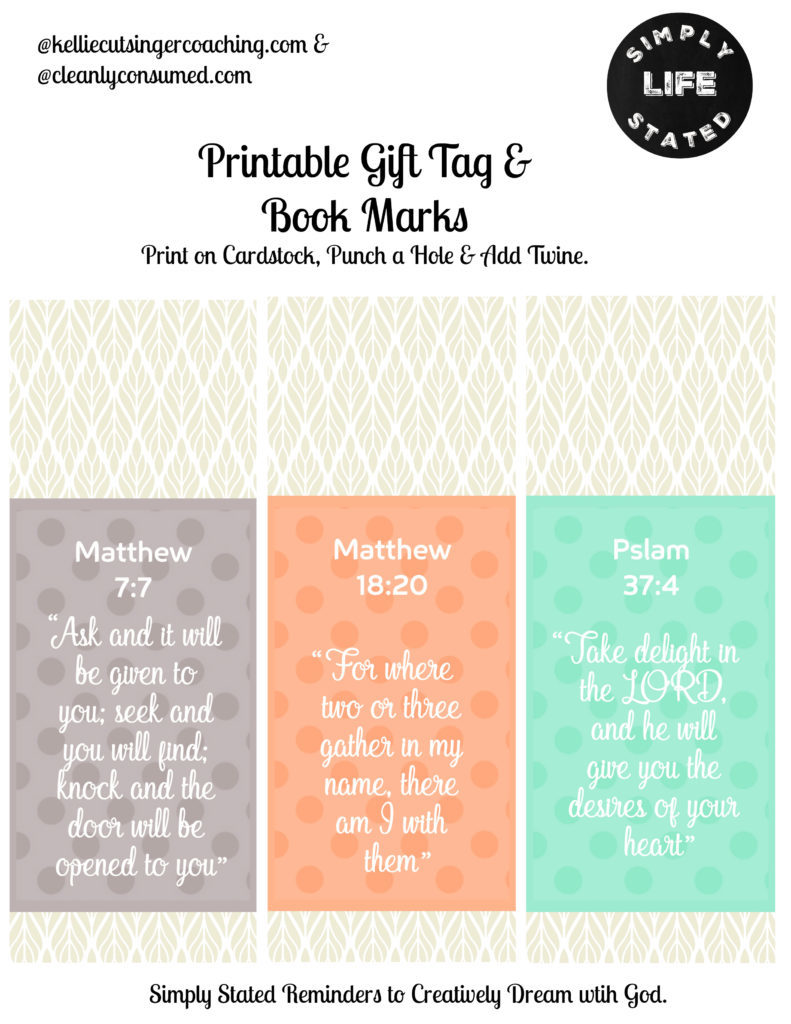 Simply Stated Life Planning Stickers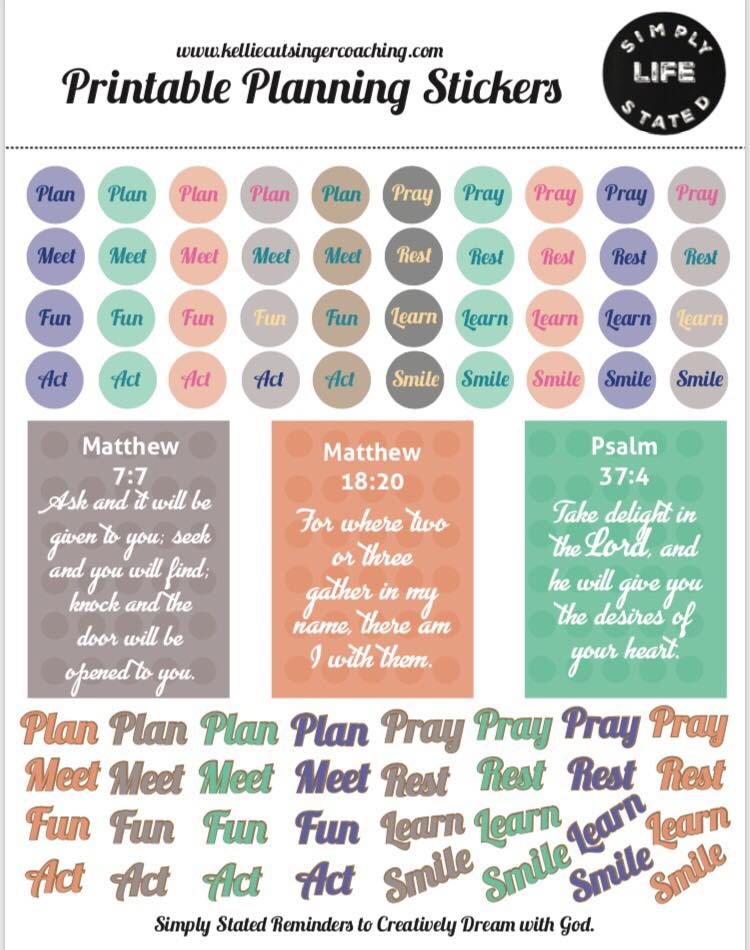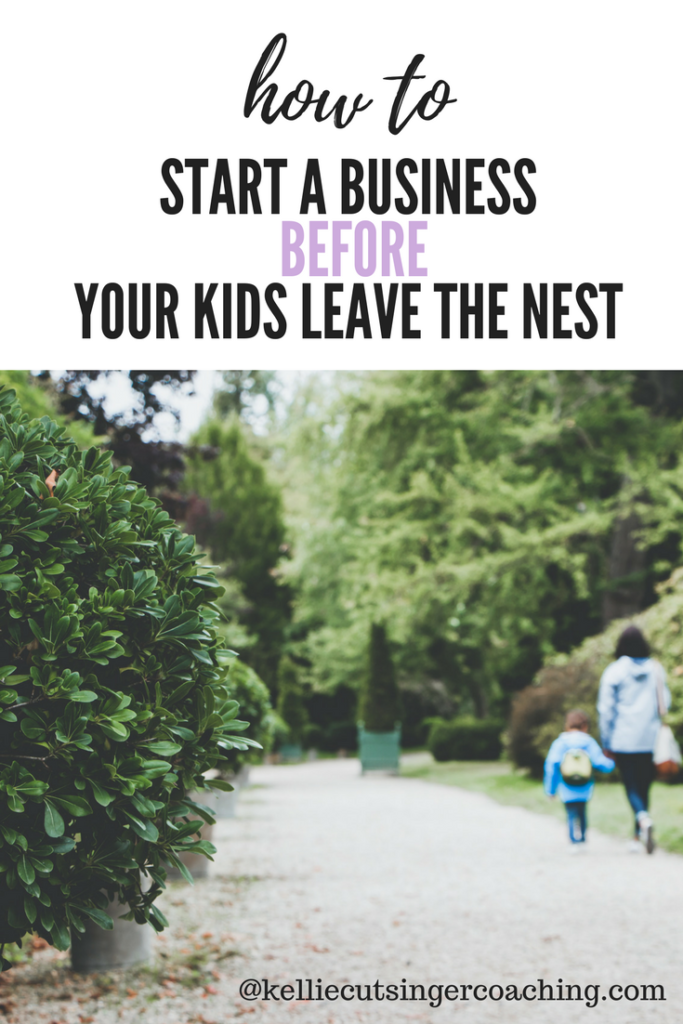 Join the Journey!
Let's get started! Be supported in your Clean Living Journey, step by step with resources, guides and a TON of encouragement along the way. You can do this- because step by step we did too!