How Our Ancestors Ate
We have probably all had, or at least heard about our grandmother's secret recipe. How are ancestors have eaten has had an effect on their lives. That affect is something that a lot of people desire in the modern world. They want to eat foods that the human body was "designed" to eat. Let's take a deeper look at how our ancestors ate, why it matters, and how you can approach clean eating.
Clean Eating Was The Only Option
It wasn't until relatively recently that there was an option besides clean eating. Traditional foods/recipes are clean options and in many countries there are still few "unclean" options out there. This clean food wasn't processed, contained no GMOs, and most of all, no synthetic food.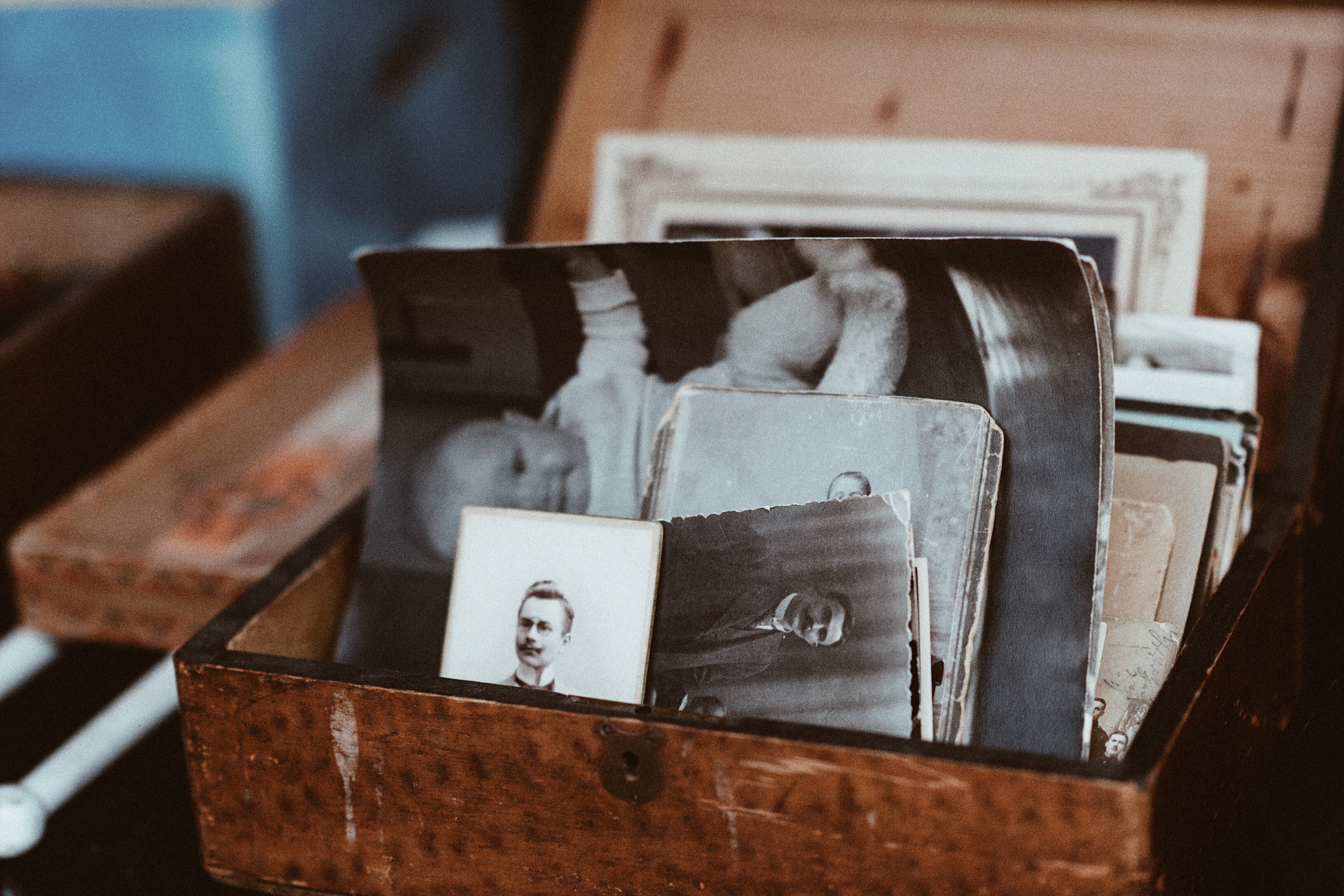 If clean eating was the only option, why did we develop other options? Was there a need? No, there was no need to develop unhealthy eating options. Companies have developed unhealthy food options because they are easier to make and can make larger amounts of them. That means more profit.
America Is The Leader (Not In A Good Way)
If you take a look around the world, America has some of the most overweight and unhealthy eaters around. Other countries take a healthier approach to their eating because they realize what being unhealthy can do to you. This can't be contributed to any one reason, there are variety of them.
One of the most notable differences is the amount of food that Americans eat. As a country America is constantly coming out with larger food portions. Think about the Big Gulp. If you take a look at other countries, there food options are smaller, even at fast food places.
TIP & CHALLANGE!!
* If you are going to consumed calories- be smarter and drink water and save the calories for food rather than high fructose corn syrup sodas! After removing sodas COMPLETELY out of your life you will notice a difference- almost immediately. Take a photo of you on day 1 and drink water for 1 month and you can physically see the difference (drinking 1/2 of your body weight in water!)
Where To Go?
One doesn't have to look that far back to find options for clean eating. Paleo is one example of clean eating, although, a cave man diet is a little too much for most. The true path to starting clean eating is by keeping track of what you eat, looking for healthy and traditional recipes, and finding out what you are eating.
Start by taking the time to look into the different foods that you are eating. Let's take a look at some of foods you might have seen your ancestors eat.
Foods of Your Ancestors
Apple Cider Vinegar
Throughout the years apple cider vinegar has been used for over 30 different purposes. Because it has that many purposes we will only take a look at a few of them. One of the most important benefits and uses of apple cider vinegar is that it does wonders for the stomach. It helps you lose weight, sooths the stomach, and prevents indigestion in the first place. You can also see its effects in how it can detoxify your body.
Bone Broth
Broth played an important part of our ancestors' diets, even if they didn't realize it. One of the key things that bone broth does is that it helps to boost the intake of nutrients. That means, some of those nutrients our body naturally discards can be saved. It also supports the health of various parts of our body, specifically hair, nails, joints, and skin. Lastly, it helps to boost our immune systems. Something our ancestors needed in a world that had less pharmaceuticals.
Fresh Produce
Having produce is an important part of any diet but our ancestors had several benefits over most produce today. One of the most notable is the fact that it came from rich, notorious soil. This soil helped to impart minerals into the broth itself. Also, the produce was fresh. The fresher the produce, the more of its positive traits it keeps. Our ancestors didn't have the option of have large amounts of produce shipped in from around the world, so for the most part they had access to good, hearty produce.
Soups
Soups played a good role in the diet of many of our ancestors but we aren't talking soups that come in a modern can. Older soups were cooked with bone broth and steeped for days. This allowed the foods inside to break down and then to be properly absorbed by the body. The broken-down food soothed the body and was easier to digest. We all know soup is healing and we make it when we don't feel well… because it is supportive. This Roasted Squash & Pear Soup Recipe calls for Bone Broth!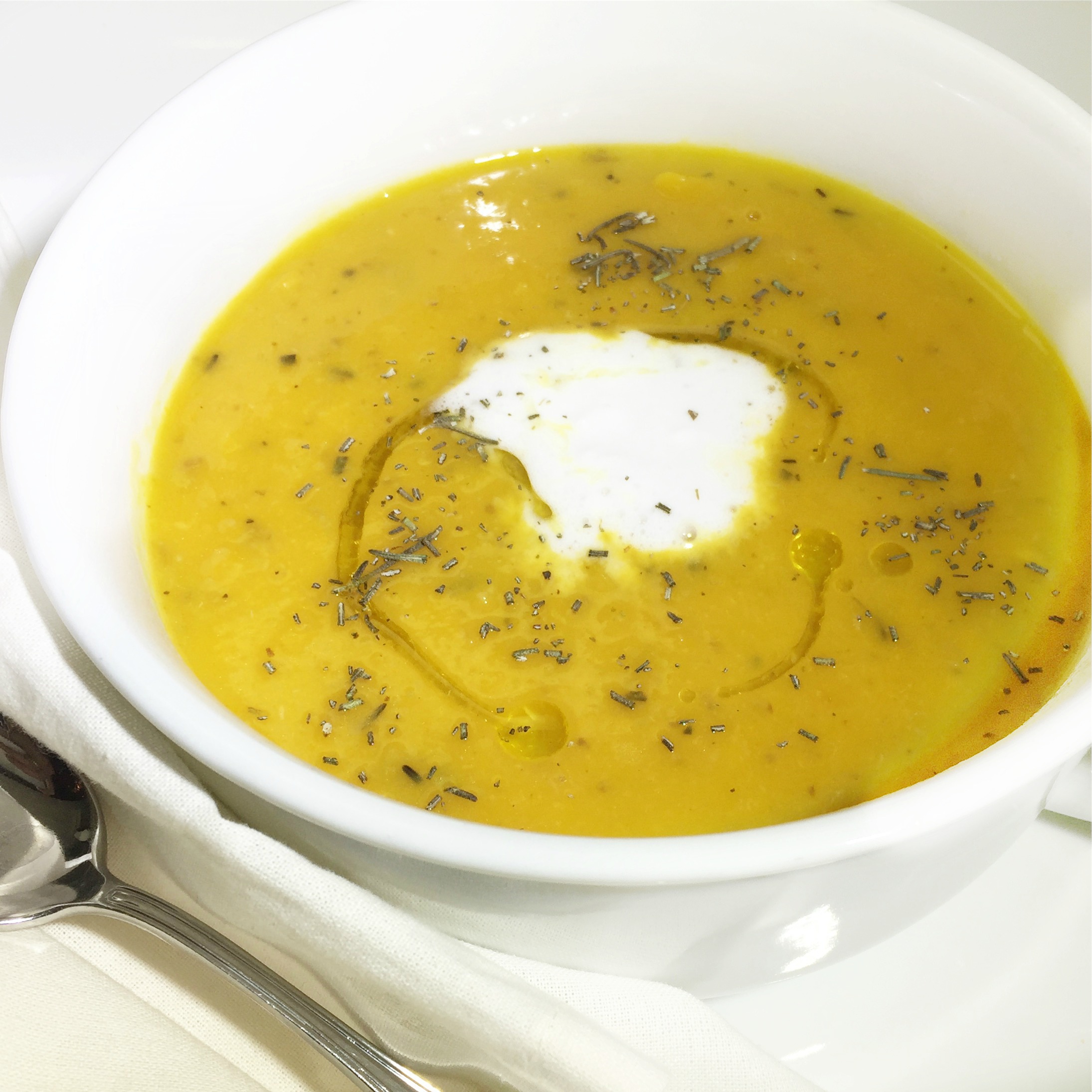 Animal Proteins
We eat animal parts now but a lot of what we eat are the lean parts. People have moved away from eating the other parts of animals because they are "gross" and/or fat. They also took a while to prepare and weren't particularly tasteful. However, the other parts of an animal are important. Our ancestors ate liver, collagen, bones, and more. These various animal parts contained proteins and nutrients that are hard to get in other ways. Further, they help with our own organ health. There are several ways to prepare the "less desirable" by incorporating into sauces and soups. The Authentic Pasta Gravy recipe on the Cleanly Consumed Blog calls for a Bone-In Chuck Roast. Why not add an extra bone and get the added benefits cooked in for days to make it even more supportive and tasty?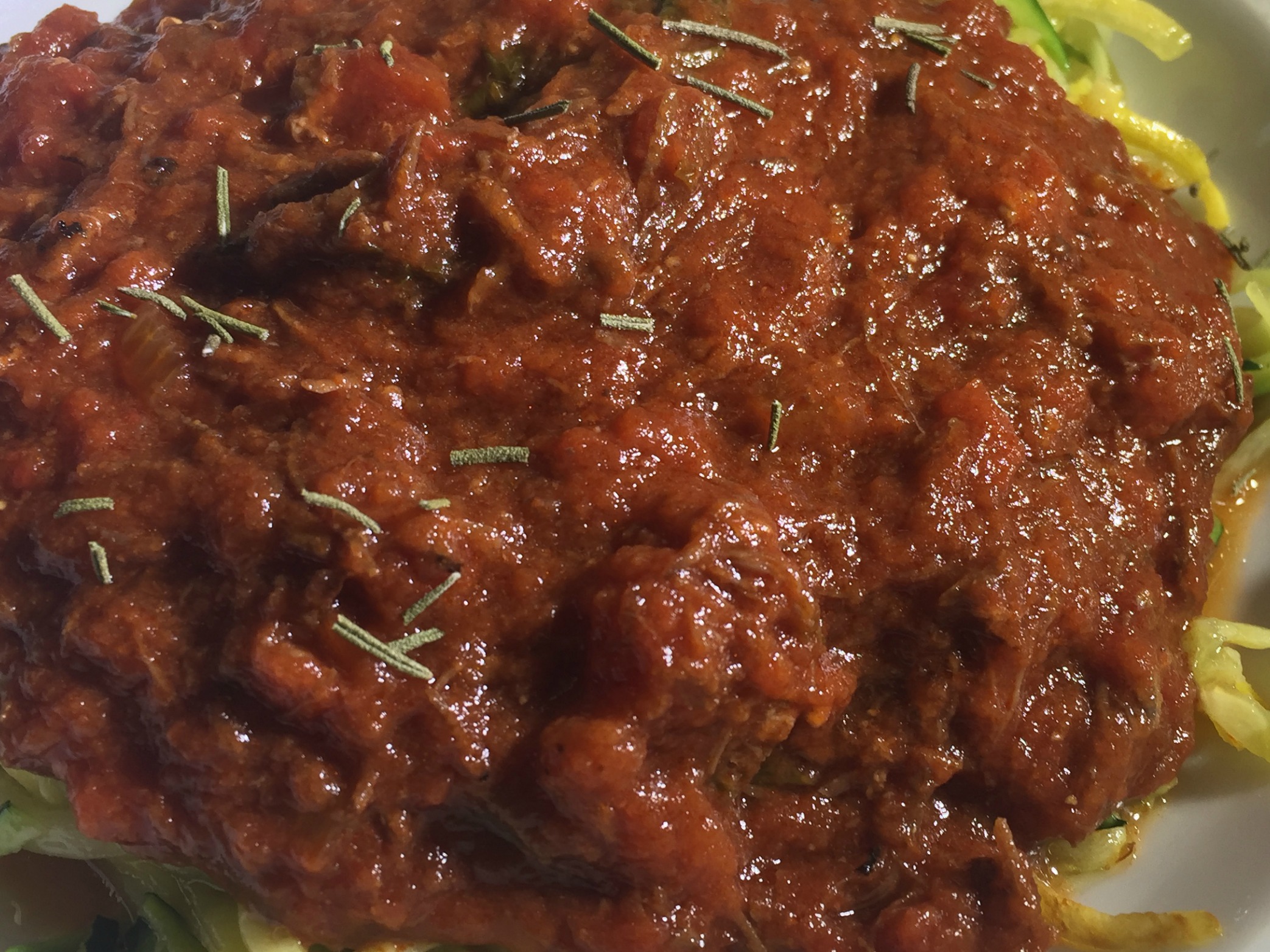 Fish and Other Seafood
Many people still eat seafood but not for its nutritional value, more for its taste. Seafood offers minerals and other nutrients that we don't get in other ways. Fish oil is also an important part of the human body as it helps to keep it processing properly. If you don't care for seafood consider a fish oil supplement. If there is a allergy concern consider talking to your health care professional about other sources of omega like Flaxseed Oil. I must say this quick and easy Honey & Rosemary Salmon Recipe is wonderful!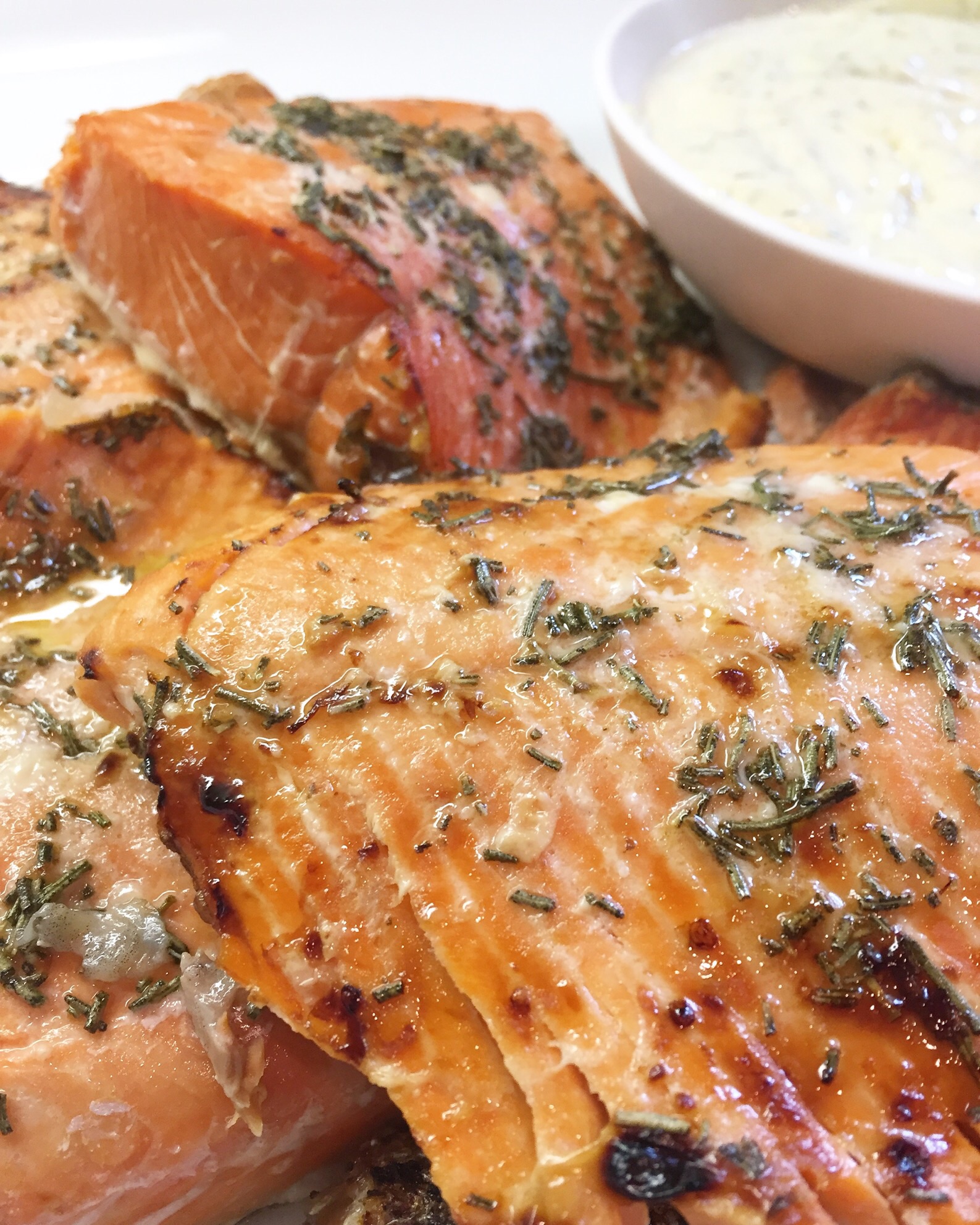 How To Add These Foods To Your Diet?
A great way to add these foods to your diet is to start meal planning. By planning your meals you can have enough time to prepare those that take a long time and they will be ready to eat when you want them. This will help to make it convenient for you. By having all of your meals ready you are also less likely to cheat and have something that is processed.
Don't forget to make sure you invest in at least one good clean eating cookbook. You can buy Clean Eating Works- 45 Clean Eating Recipes, Tips and Worksheets on the www.cleanlyconsumed.com site under eBooks! $5 for 45 recipes.. that is a good start! These are easy to find in a world that is becoming more and more conscious about having food that is good for you. Making sure that all of the ingredients that you choose are organic, non-GMO, and otherwise healthy for you is also important.
Try replacing all of your household items with those that are good for you. This will help to prevent slipping up, at least when at home.
Adding Supplements To Your Diet
Supplements are an important part of the modern diet. They help to make up for all of the ways we don't get the nutrients we need. There are a lot of things we miss out on today. For example, most soil today isn't as rich as it once was. Pollution has taken its toll, as have other natural conditions. This affects the food we eat, making it less nutritious.
Convenience food, foods with GMOs, and processed food contains synthetic vitamins. These vitamins are not as easy for our body to take as regular vitamins. Taking supplements makes up for some of this lack.
Pharmaceutical drugs can reduce the nutrients we take in and additional nutrients are required. At the same time, our environment getting more polluted causes our bodies to use more of our nutrients to help process the pollution out of our systems.
It is a good idea to go to a doctor's office and have a test to see if you need more nutrients and vitamins. While we are often are deficient in nutrients it is possible to overdose on many supplements. Checking your levels before supplementation helps to protect your health.
Support Your Clean Eating With Clean Living
Our body isn't only harmed by what we eat. Many of the other things we encounter on a daily basis are harmful. Want an example? Look under your kitchen counter and you will probably find a variety of cleaners that aren't supportive of your health. Most popular household cleaners contain chemicals, and while in small amounts these chemicals aren't harmful, repetitive use of them can cause health concerns.
A great way to get the items that you need is Young Living. A lot of consumers view Young Living as an essential oil seller but they do more than that. At Young Living you can order all of the household items you need. They have a catalog of over 300 different products!
From toothpaste to laundry soap you can get great products. For those that are new to using clean living you can order a Premium Start Kit and a Thieves Starter Kit. Put together by the team at Young Living, both kits come with the basics you need to learn how much of a difference clean living can make. You will have essential oils, diffusers, and health products to keep you healthy for a year but also the cleaning products you need for a year.
Take a peek at the 100% Essential Oils Page By Clicking Here
A lot of people who move from powerful chemical cleaners to powerful natural cleaners state they can feel the difference. In the case of laundry detergents you might even be able to notice a difference in how they feel right away.
TIP!
*The Young Living Thieves All Purpose Cleaner Concentrate has a label. It reads "Safe enough to use around every member of your family, including children and pets".
Sign Up For Essential Rewards Right Away
The "points" program Essential Rewards is a wonderful way to save money on your orders from Young Living. Sign up as soon as you make an account so you can start seeing rewards. Those who have been with the reward program for 1 to 3 months will notice 10% back in free products. Four months to a year earns you 20% back. After two years you will earn 25% back. They also send 4 special gifts during the first year essential rewards. Almost every place you shop has a points program- the Young Living Essential Rewards Program does not disappoint!
Take a look at Essential Rewards here: https://www.youngliving.com/en_US/opportunity/essential-rewards
TIP!
Remember your Why! Why are you doing this? You want to feel better by pushing out the toxins from your every day life! We are exposed to over 300 chemicals a day and nearly 80 of those are before breakfast: Soaps, Shampoos, Make-Up, Fabric Softeners, Plugins and more. The Environmental Working Group has a great website for more information and a database to check the current product ratings in your home! www.ewg.org
Utilizing clean living and clean eating, you will live a healthier life. From less fat to less chemicals in your body the difference will matter. In fact you can notice an improved health but also a longer lifespan. Start your path to healthiness today!
Live Healthy & Feel Amazing
www.cleanlyconsumed.com
Join the Journey!
Let's get started! Be supported in your Clean Living Journey, step by step with resources, guides and a TON of encouragement along the way. You can do this- because step by step we did too!