3 Easy Reads to Get Your Health Back
Have you not been feeling well, but you have not found any answers? You feel chronically ill, but have yet to find the root cause. Maybe you have gone to a few doctors and look great on paper, but you know that you are not supposed to feel the way you do. You should feel better so you can conquer all those things that you were designed to do! What is going on and what can you do about it? If you are frustrated, then this post is for you!
For years I felt horrible and I began my journey in health advocacy. I spent most of my weeks seeing doctors and running errands in between. I also stayed up late reading and searching on line for as much information as I could get my hands on. If you are a mom then I know you are short on time, short on energy and that you have no option other than to press on!
Here they are- the top three books I recommend to anyone searching for answers on Chronic Illness!
The Auto-Immune Solution

Wheat Belly

The Medical Medium
These books address chronic illnesses like: Lyme disease, Fibromyalgia, Adrenal Fatigue, Chronic Fatigue Syndrome, hormonal imbalances, Hashimoto's Disease, Multiple Sclerosis, Depression, Chronic Kidney Disease, neurological conditions, chronic inflammation, autoimmune disease, blood-sugar imbalances, Colitis and ADHD. I have read many more- but these are my current favorites that I recommend to my health coaching clients.
Chronic Illness Causes & Solutions!
The Auto-Immune Solution: (Click for Amazon)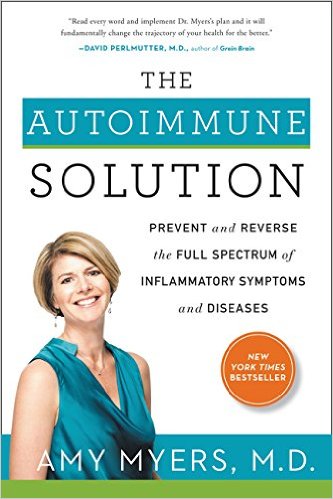 Dr. Myers is a doctor that had a personal health journey and changed her mindset and practice into one that got to the root of the problem. She presents it in an easy and understandable way! Eliminating toxic foods, Introducing healing ingredients and supplements, Identifying environmental toxins, Healing infections and balancing life with a positive approach. You can learn more about her approach on her blog Dr. Amy Meyers (Click Here!)
Wheat Belly: (Click for Amazon)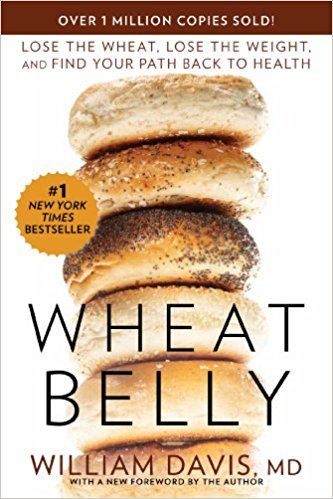 Just in case you have not been told to pass on wheat and other grains in your diet, this book explains why grains should be avoided. Knowing why always helps your strength in saying NO. Dr. Davis goes back in time with the agricultural evolution of how wheat changed over the generations. You can learn more on the Dr. Davis Blog by Clicking Here!
After reading this book I began experimenting with new recipes, and trying new foods. I started removing trigger foods out of our home one by one. You can read my previous post on HOW TO FEEL BETTER EATING A C.R.A.P. FOCUSED DIET by Clicking Here!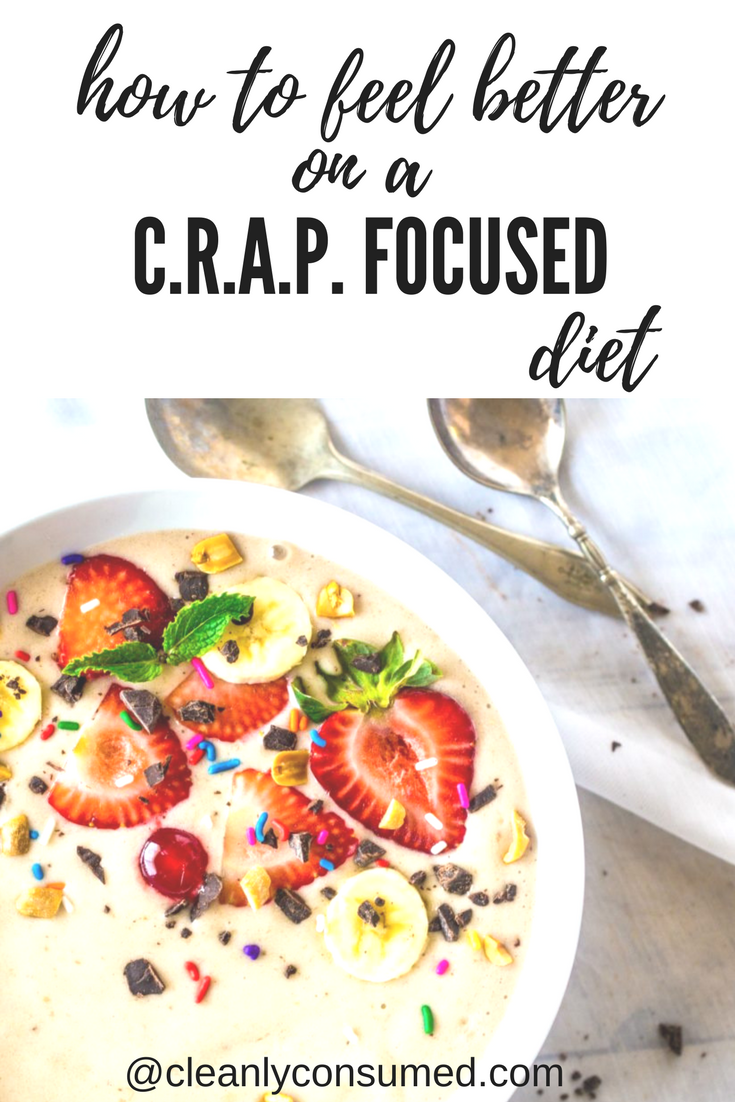 The Medical Medium (Click for Amazon)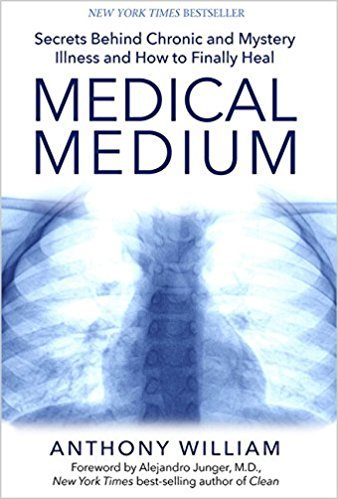 This is a great book if you have been given a diagnosis you don't understand, or you have unexplained symptoms. The author offers an out of the box explanation and approach for those seeking to regain their health. This is a book I listened to on audible, and purchased a hard so I could take notes and refer back to often! You can learn more of his fascinating story and testimonials from his blog by Clicking Here!
My hope is that you will no longer be coping with chronic illness, and find new HOPE!
Part of healing is understanding that you were designed to heal! Becoming a health advocate is possible and you will be amazed with what you learn, and step by step you will feel better!

Join the Journey!
Let's get started! Be supported in your Clean Living Journey, step by step with resources, guides and a TON of encouragement along the way. You can do this- because step by step we did too!