We all are seeking.
Are we seeking with our eyes wide open? I Seek The Lord by His & Herr Tribe Guest Post!
Featured Guest Post by: Sandy Herrera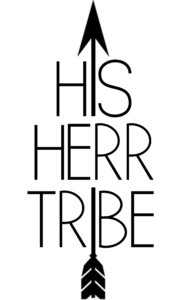 "Seek the Lord while He may be found; Call upon Him while He is near." -Isaiah 55:6 (NASB)
Jesus is seeking us so we may be found. The question is, do we want to be found?
I am glad to say that I am found, I was blind but now I see. What this means is God has opened my eyes, He has removed the veil. I understand His truth and I have turned from serving the world to serving the One True God. I pray we all can experience this, that we all can seek the Lord. That He will draw you nigh.
I don't know everything but I do know that if you seek Him, He can always be found, If you Knock, He will always open the door. He wants us to pursue Him, He is waiting.
We try to seek other things of this world, man made things of this world. We can't deny Our Creator. We were born knowing we have a creator and that Is the Lord God.
We try to seek truth, worldly wisdom, man made knowledge that contradicts what the Word of God calls "truth". His word is truth. He provides all the answers but we can only understand when we surrender to Him and allow Him to live in us.
I challenge you to seek the Lord, search Him and find the truth. Jesus is near so call upon Him.
Are you ready to be challenged?
Are you a blogger that would like to be featured? Take a look at The Balanced Life Collaborative.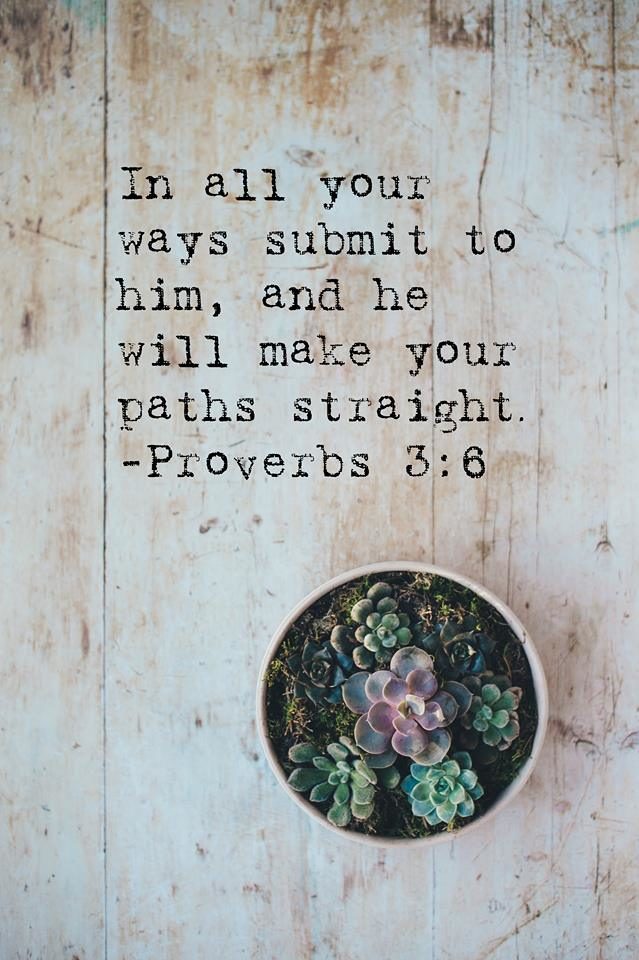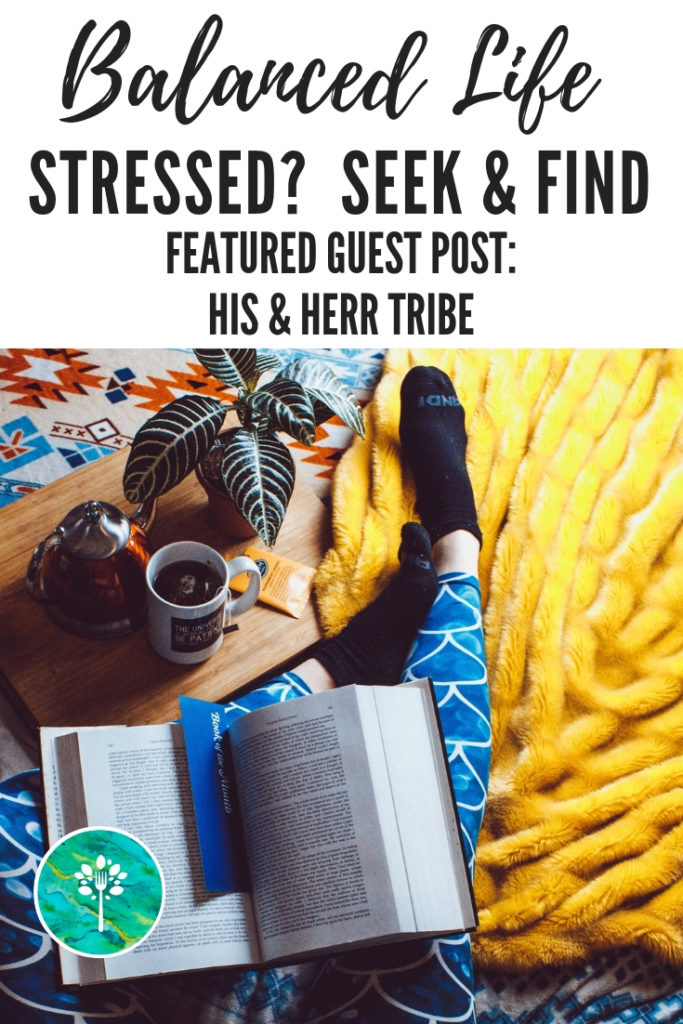 Stay Connected!
Get a Jump Start Now.
Clean Eating Shopping Guide for Free!