Layered Bath Salts:
Are you like me ….in need of some extra detox support and relaxation? These layered bath salts make a great gift for those healing from an illness, life event or self-care. At the end of the day it is a great way to relax and renew yourself for your next day. Each day is a gift and a new opportunity- this gets us one step closer!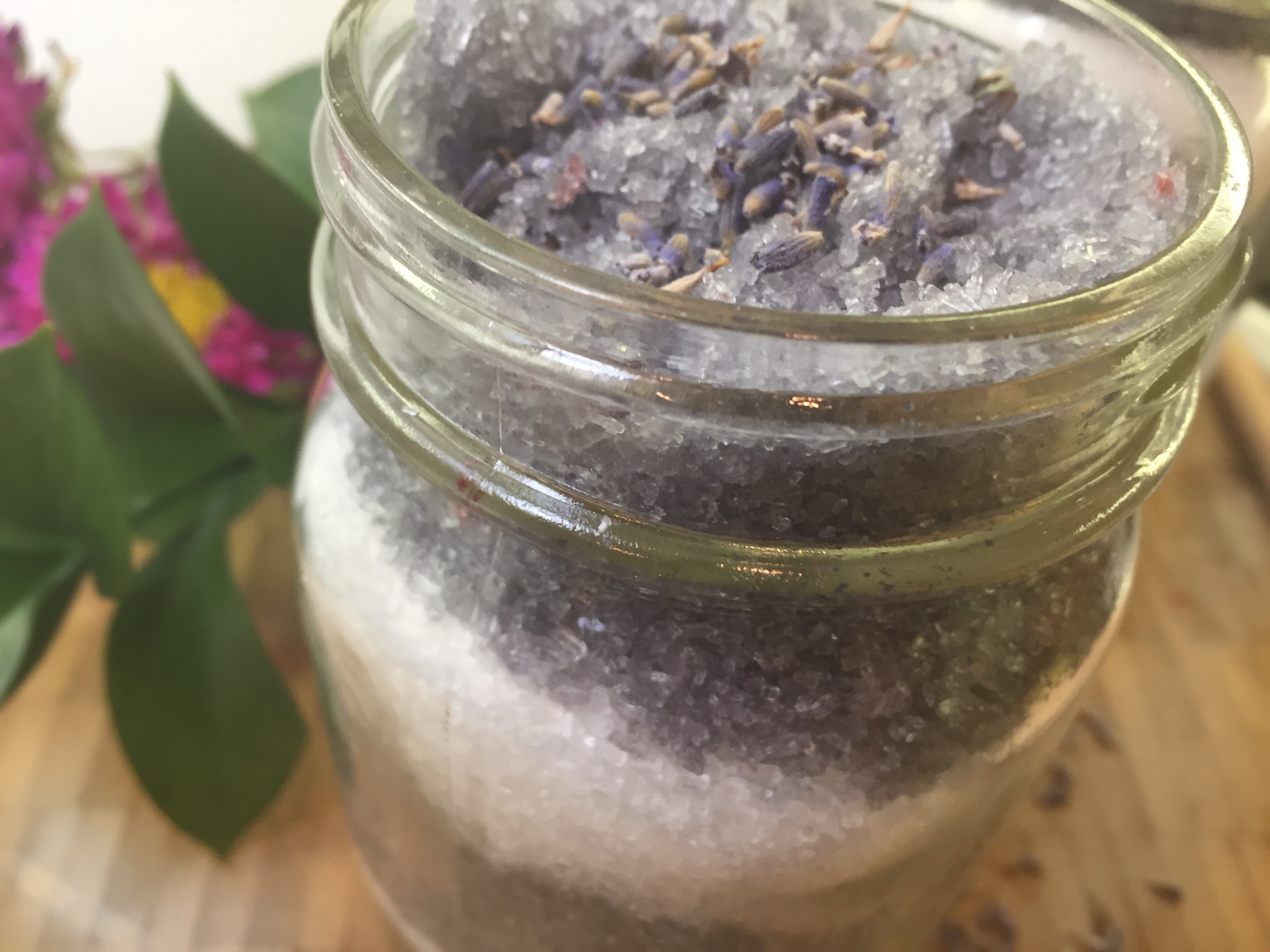 Ingredients:
Epsom Salt (2 Cups per 3 Tbsp Baking Soda)
3 Tbsp Baking Soda
Essential Oils (10-12 Drops)
Clear Jars (This recipe will fill 3 small jars)
Optional Embellishments- Natural Food Coloring, Lavender, Rosemary are some great options.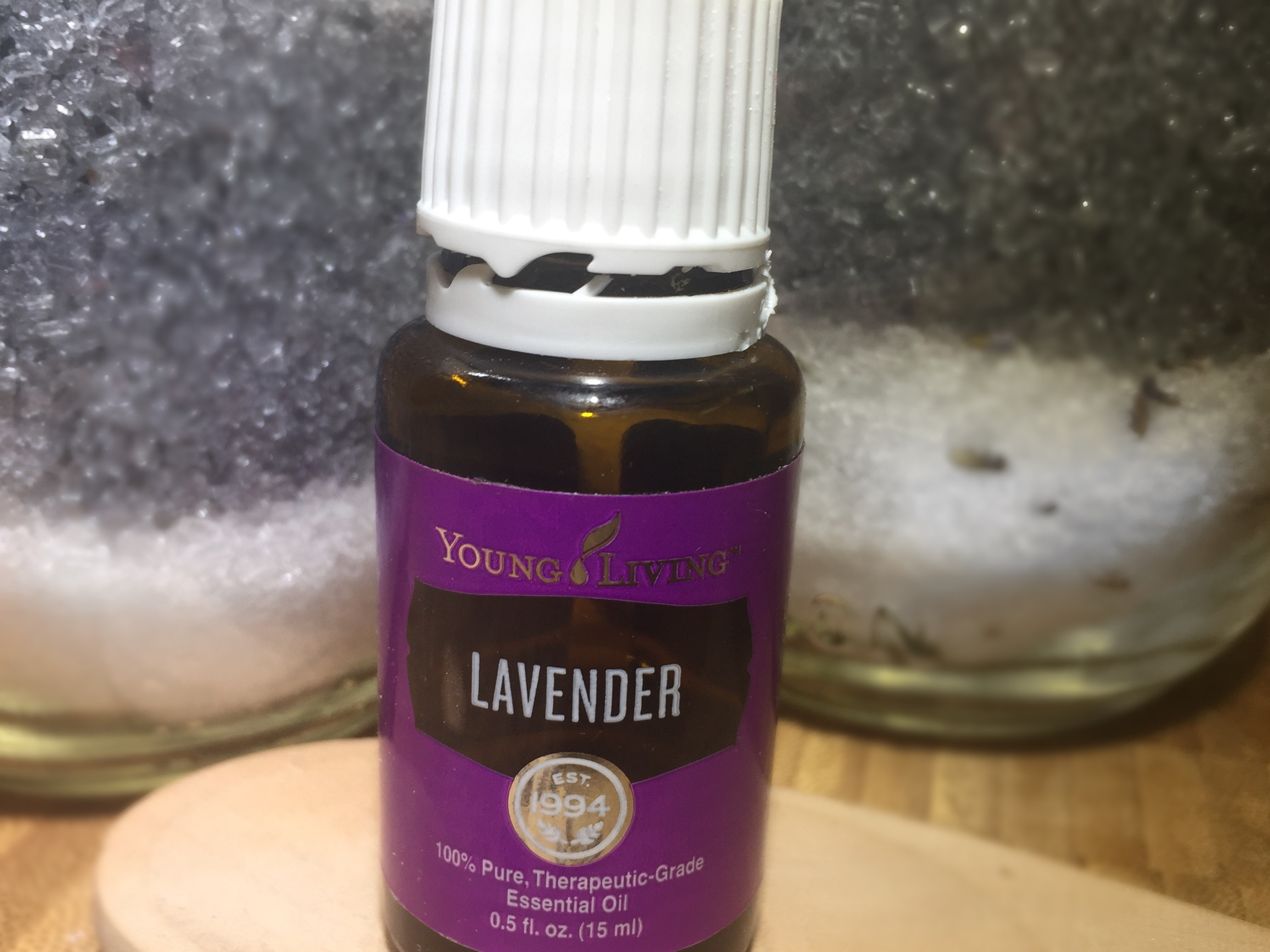 Instructions:
Add Epsom Salt and Baking Soda to a bowl and mix. Add essential oils one drop at a time. Layer into jars with optional ingredients "Embellishments"- Some salt, sprinkling of lavender, salt, sprinkling of rosemary…
*If making bath salts with a layered look- then double the batch and make in two separate bowls.
Follow the above instructions. To color the bath salts add the portion you wish to color into a plastic bag and drop 4-5 drops of natural food coloring. (I use India Tree). Massage the closed bag to thoroughly incorporate coloring.
Enjoy!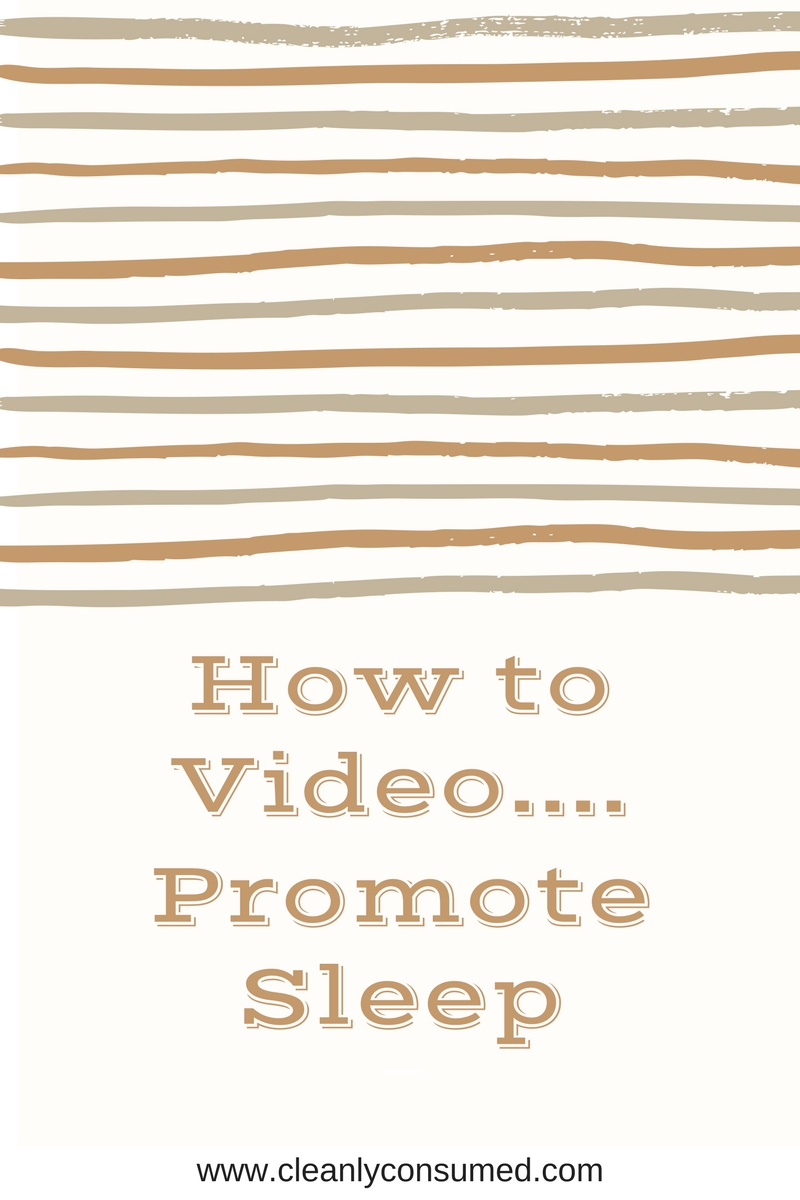 Stay Connected!
Get a Jump Start Now.
Clean Eating Shopping Guide for Free!