Matcha Green Tea has all the perks!
There is a ton of supporting research on the benefits of Matcha Green Tea! I am a huge Dr. Axe fan- here is an article on the benefits! My attraction to Matcha is for the amazing rich taste and the antioxidant support! Before I knew better I would suck up ever last Tapioca Ball in the Corn Syrup concoctions I drank at the Bubble Tea bars. There are other ways to make those Green Tea memories a tad cleaner… and for now this Smoothie does the trick!
In
gredients:
½ can (6 ounces) cold full fat coconut milk
½ frozen banana
½ cup frozen pineapple chunks
1 teaspoon vanilla extract
1 teaspoon raw honey (plus drizzle on top)
1-2 teaspoon of Matcha green tea powder
½ cup ice
*Place all ingredients in a high-speed blender and pour into a glass. For an extra touch of sweetness, drizzle with honey.
This high antioxidant & good-fat smoothie has supportive ingredients and is refreshing.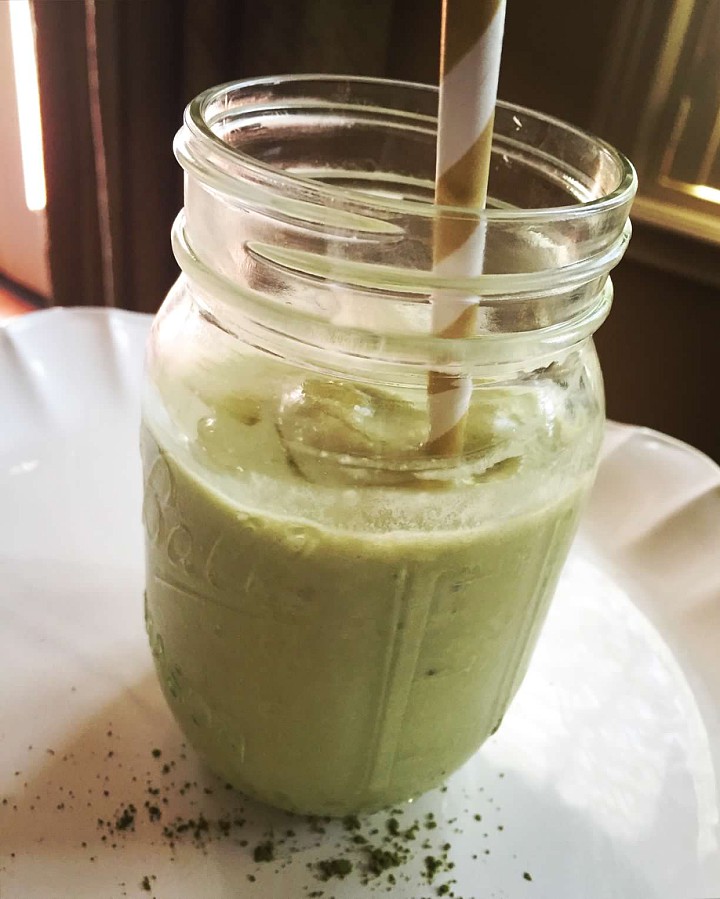 Are you a huge Matcha Green Tea Fan? Try this Panna Cotta Recipe!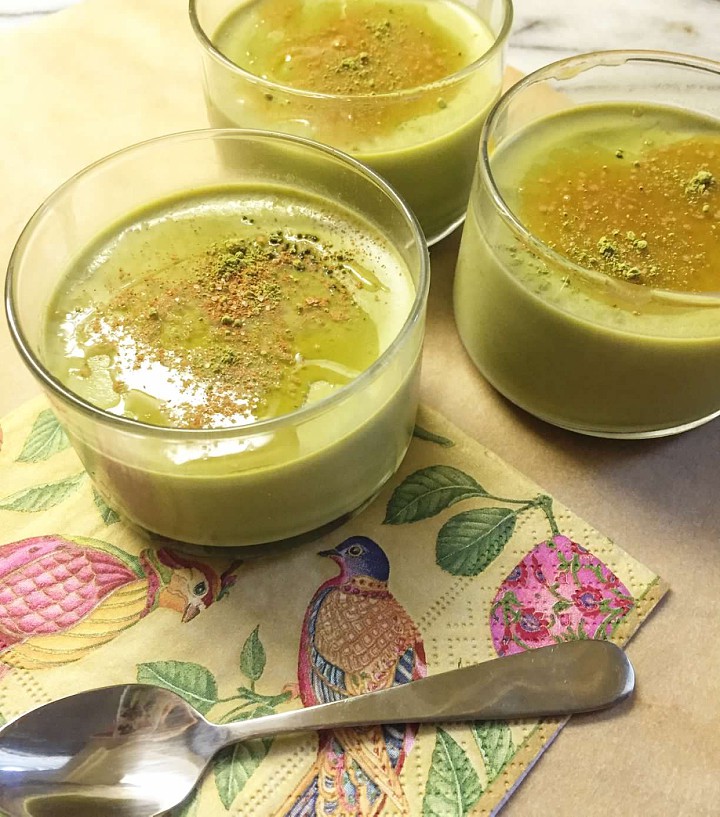 Join the Journey!
Let's get started! Be supported in your Clean Living Journey, step by step with resources, guides and a TON of encouragement along the way. You can do this- because step by step we did too!