Mediterranean Hummus Nachos- Clean Eating Meets a Twist of Taste!
This colorful dish is sure to please- even those that are not Vegetarians! The colors are amazing and you have a rainbow of foods at your fingers to help support your day! Be sure to read your labels and always opt for the Organic versions- having some of the ingredients on hand will make it even easier!
Ingredients:
4 bell peppers, (red, orange and/or yellow)
1 container hummus
½ jar sliced Kalamata olives
1 tablespoon capers
1 small jar pickled garlic
Dried mint
Dried oregano
Instructions:
Rinse

and cut bell peppers into wedges to make your "nacho chips."

Add 1 teaspoon of hummus to each wedge.

Add olives, capers and picked garlic by setting them into the hummus.

Sprinkle with the mint and oregano.
Are you looking for a low carb hummus version? Check out this recipe below!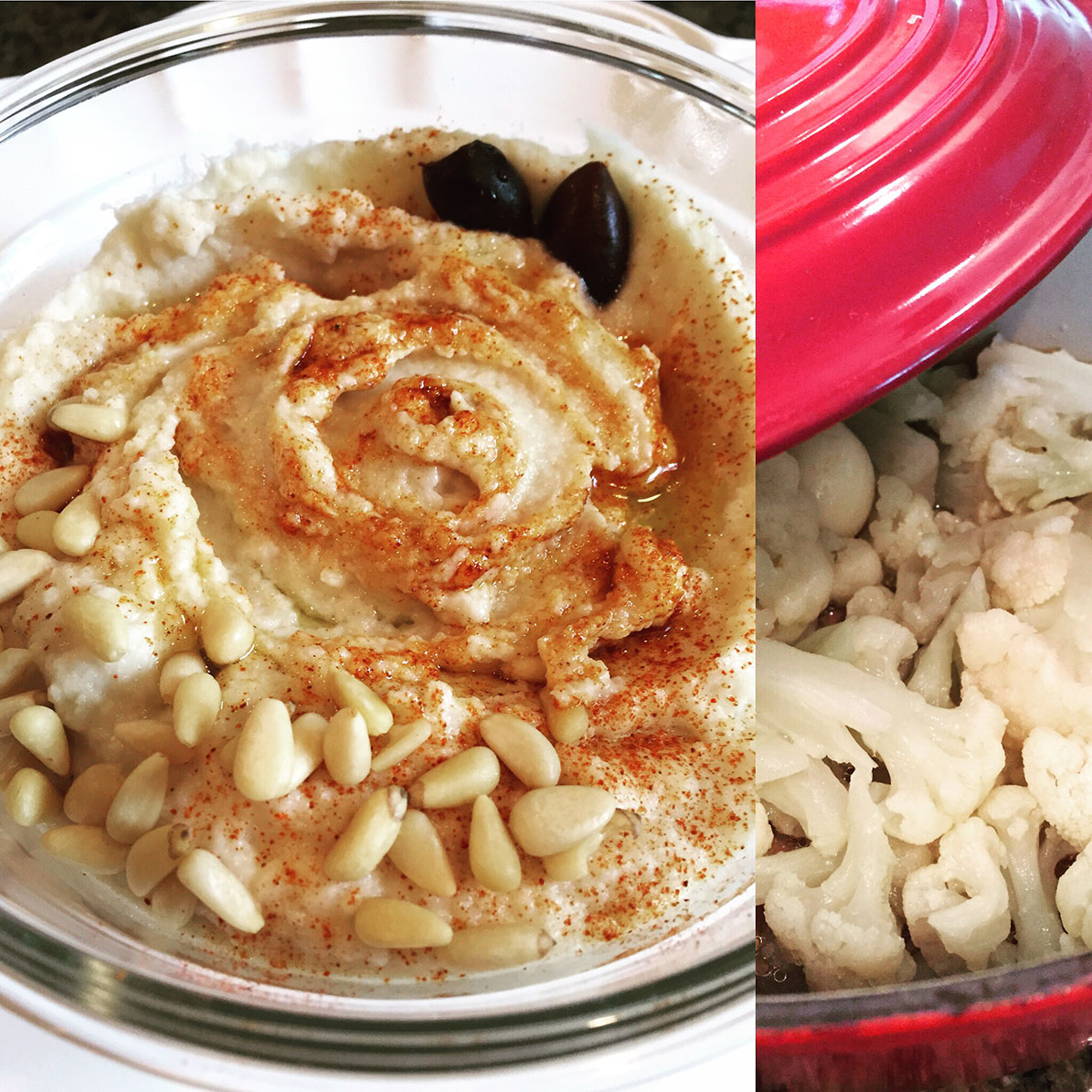 Stay Connected!
Get a Jump Start Now.
Clean Eating Shopping Guide for Free!