Easy DIY Natural Lip Balm Recipe
If you are looking for a non-toxic, easy DIY Natural Lip Balm recipe, then you are in the right place! Did you know that most lip balms are petroleum based? Not only does that sound scary- it is not natural. Ingredients like Petroleum, Mineral Oil, Synthetic Fragrances and Flavors are just not a good idea. I say – those belong in cars not people! Want to know more about the petroleum in every day products like balm? Click Here!
I know not all of you will agree. Not all of you even use lip balm, maybe a lip gloss or other lip care. BUT…. once you make this super easy lip balm you will find that it is super versatile and you can add different essential oils to it AND since Young Living's Vitality line is clearly labeled for supplementation, cooking or ingesting then why not add flavor and support at the same time?
My daughter and I are having fun making all different types this summer! Much safer option than the ones we see at the drug store and shops around town. No synthetics for my loves 🙂
Ingredients:
2 Tablespoons Coconut Oil
2 Tablespoons Shea Butter
2 Tablespoons Beeswax Pellets (Via Amazon)
15 Drops Lavender Essential Oil
5 Drops Peppermint Essential Oil
*Recipe will fill 12 lip balms
*Lip Balm Containers (Via Amazon)
*Click HERE to learn more about Young Living and how to get started with Essential Oils!
*You can also add beet powder or pomegranate powder to created a tinted balm!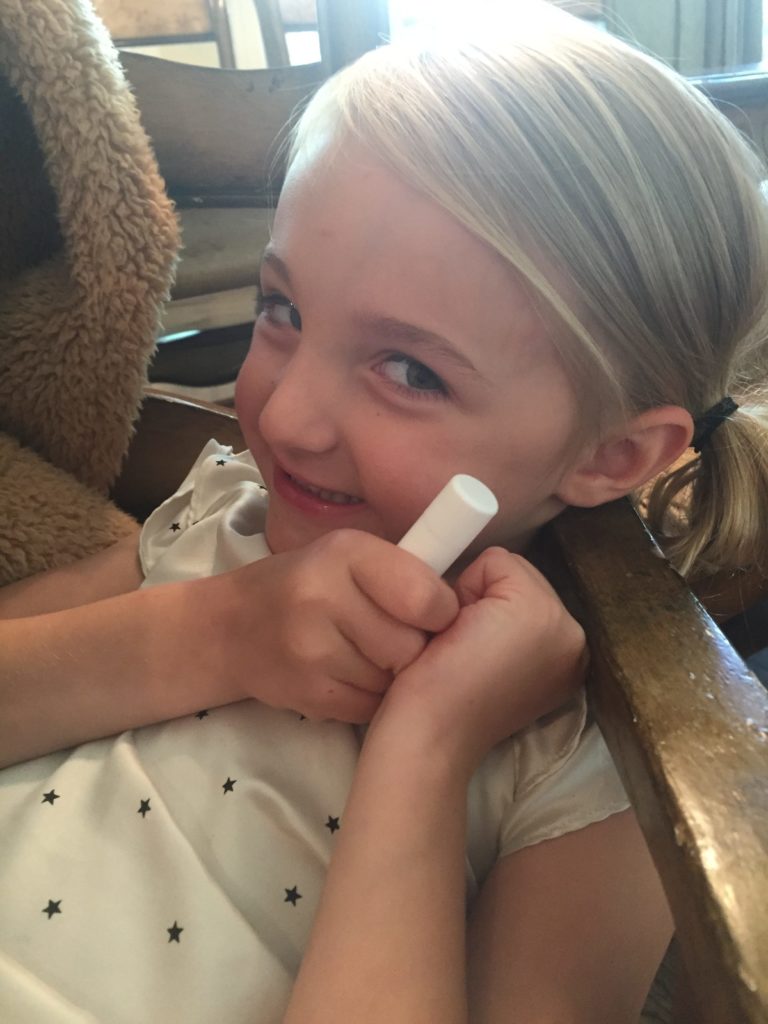 Instructions:
1. Remove the lids from the lip balm tubes and secure upright around the outside of the lip balm tubes with a large rubber band.
2. Gently melt the coconut oil, shea butter and beeswax in a double broiler or in a glass bowl set inside a pot of simmering water.
3. Remove from heat and then drop-in and stir in the essential oils gently.
4. Quickly pour the melted oil into the upright tubes. You have to move very quickly before the oils start to set. Allow the lip balm to set and then cap the containers.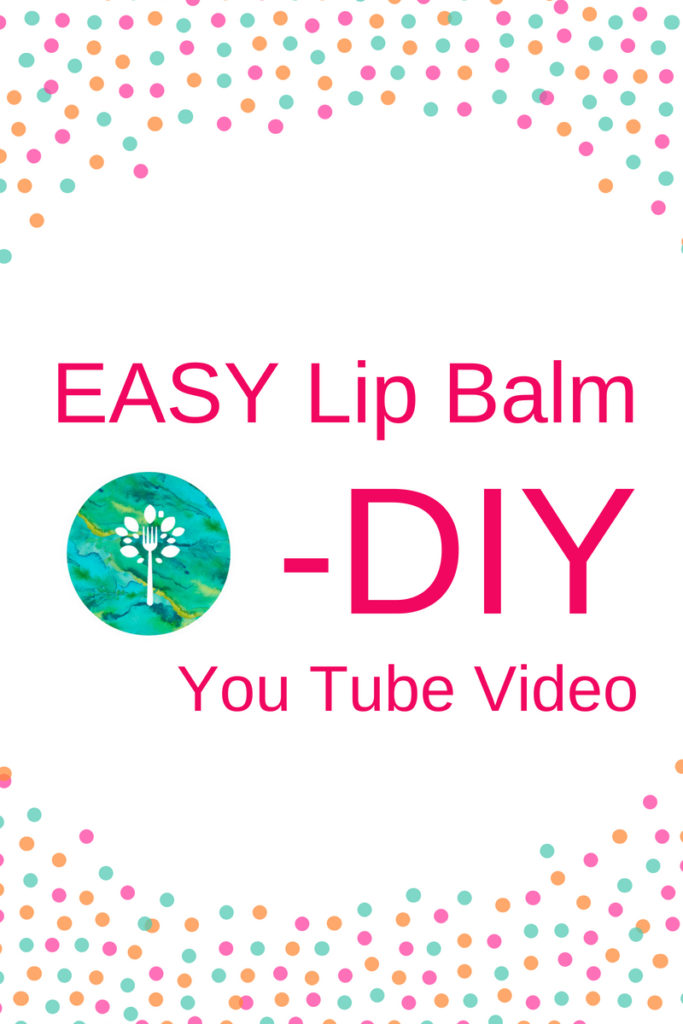 Stay Connected!
Get a Jump Start Now.
Clean Eating Shopping Guide for Free!