Easy Paleo Coconut Creamer
Are you a coffee lover trying to come clean? Please know you do not have to give up your cup of coffee- there are several options out there to clean up your morning routine.. or daytime… nighttime…. we all need caffeine at different times!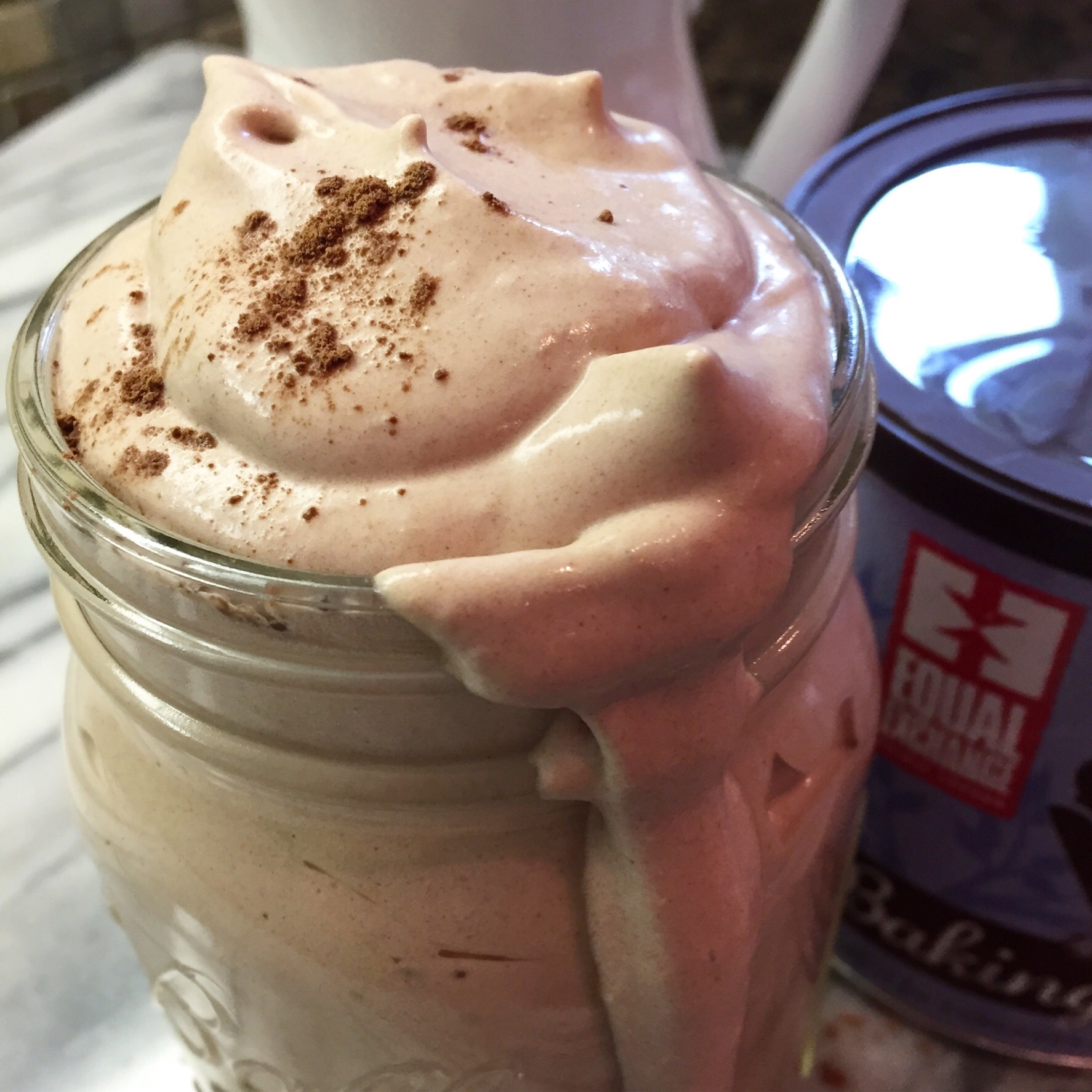 There is an amazing Cocoa Whip that will help transform your Coffee Concoctions. Even favored by those non-coconut fans! Want a Caramel Sauce you can't do without.. here you go… Paleo Caramel Sauce. Tip: I've used this over baked pears and even in my Rosemary Caramel Chicken Recipe that my kids LOVE!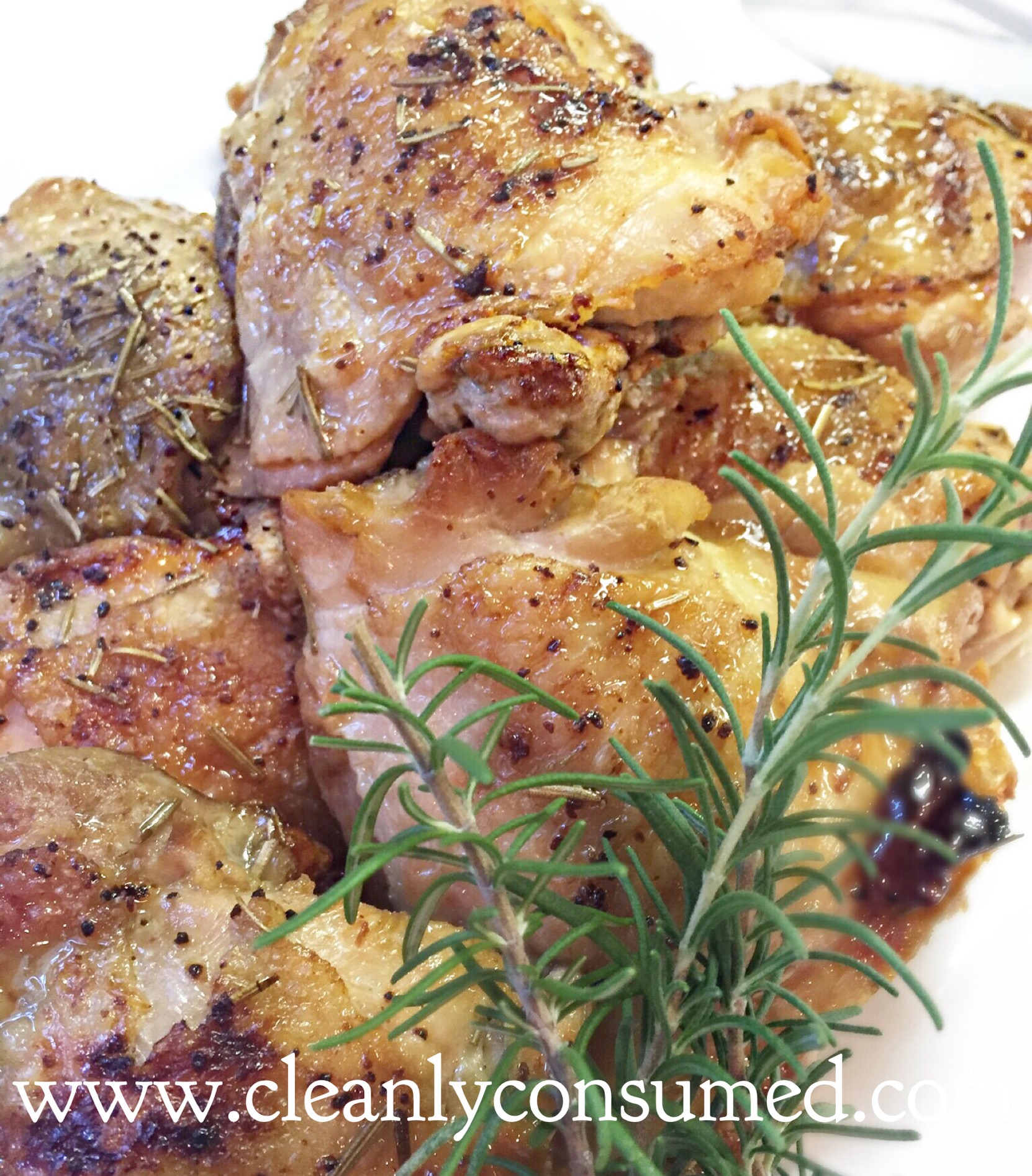 But if you are looking for a quick and easy coconut creamer then this is the right place!!!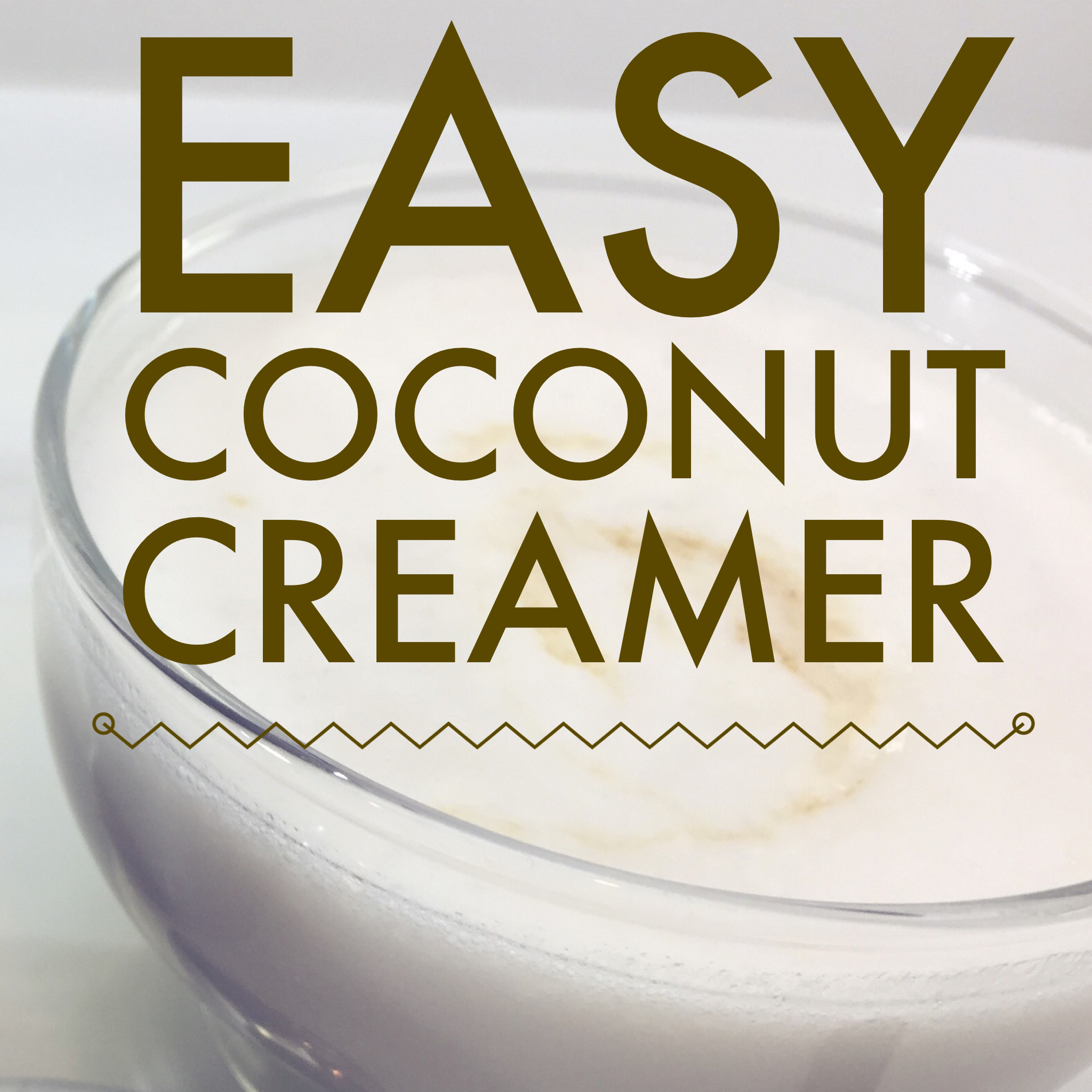 Ingredients:
1 Can of Organic Coconut Milk
1/2 Teaspoon Organic Vanilla Extract
1/4 Teaspoon Ground Sea Salt
4-5 Drops of Liquid Stevia (or other clean sweetener option- Monkfruit, Coconut Sugar or use a simple syrup)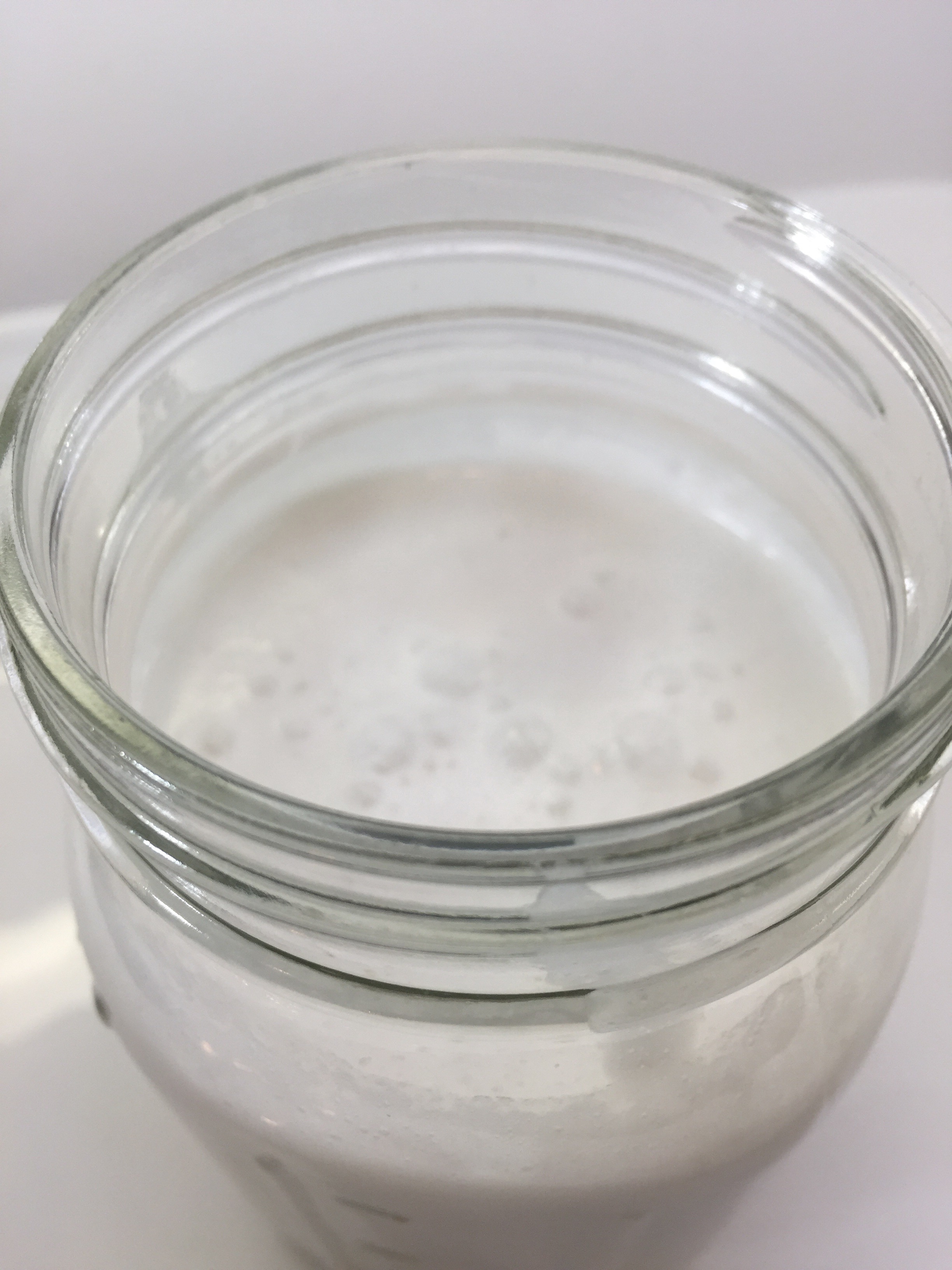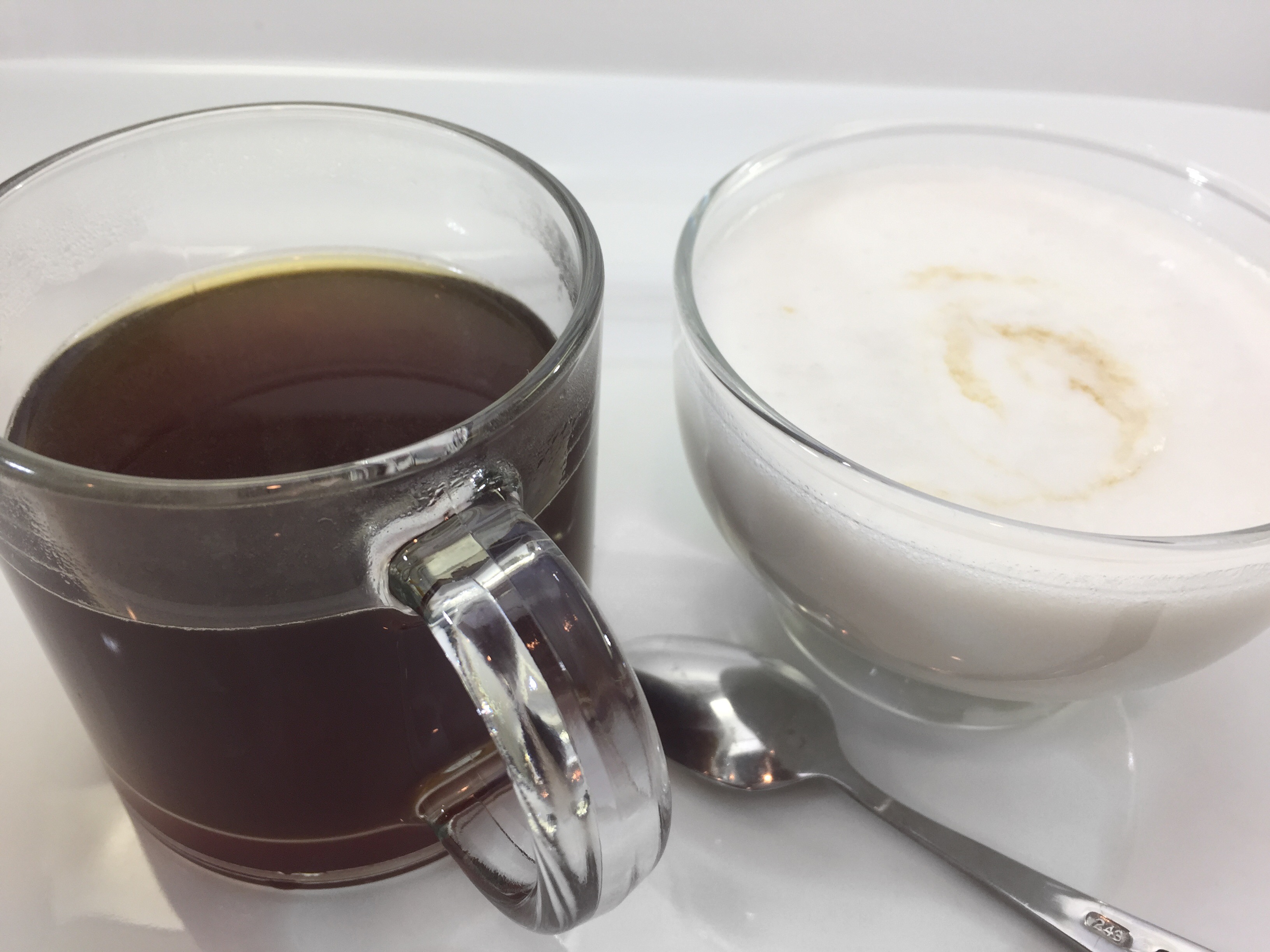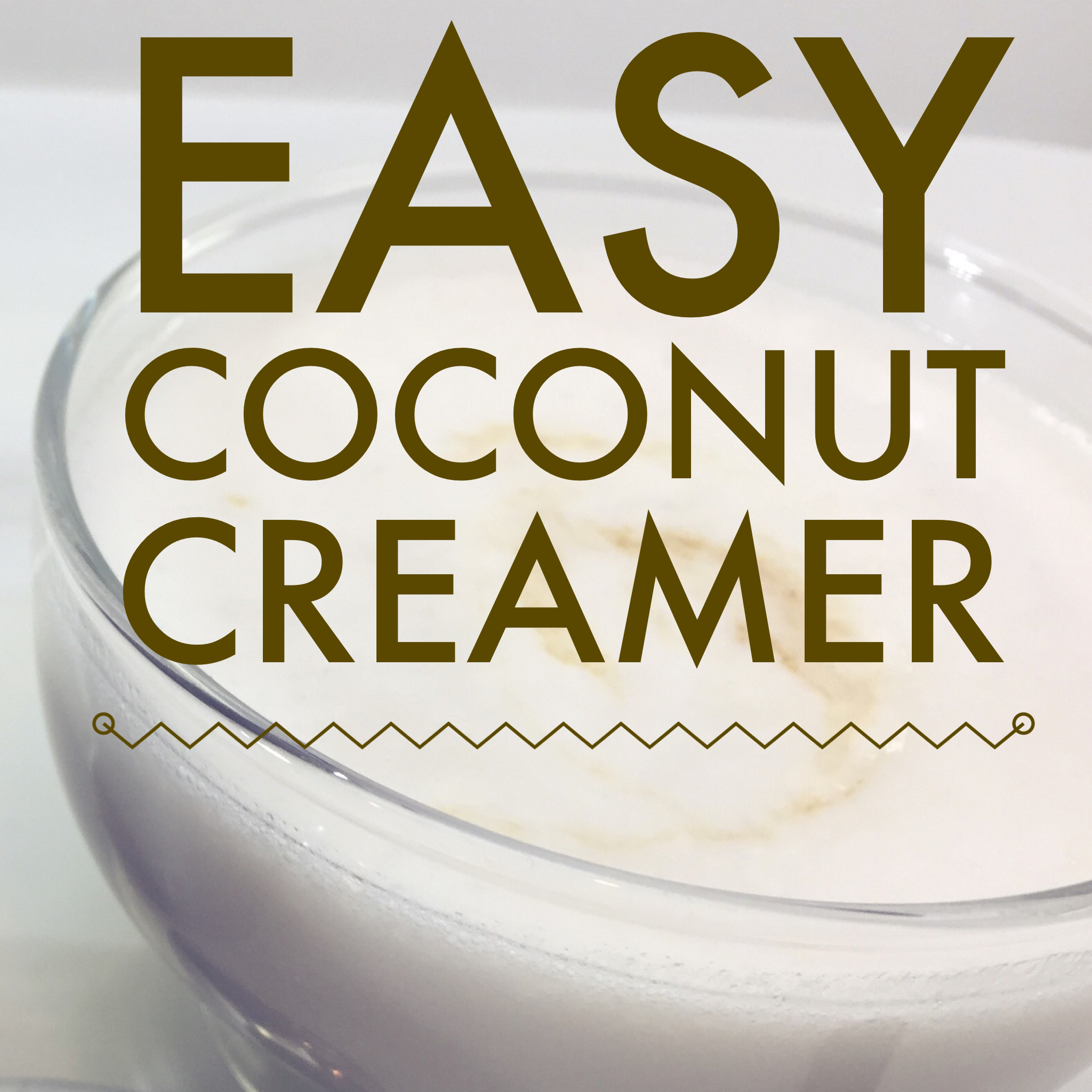 Instructions:
Place all ingredients in a high powered blender and incorporate for 15-20 seconds

Store in a glass jar for up to a week to 10 days
Join the Journey!
Let's get started! Be supported in your Clean Living Journey, step by step with resources, guides and a TON of encouragement along the way. You can do this- because step by step we did too!