Let's talk walking.
Featured Guest Post By: Bionic Bloom
A New Year, A New Frame of Mind- Become a Walker and Reap the Benefits in 2019!

According to the American Heart Association we need 30 minutes of physical activity a day, such as walking. A brisk walk can lower your risk of high blood pressure, high cholesterol and diabetes. These conditions are risk factors for heart disease and stroke.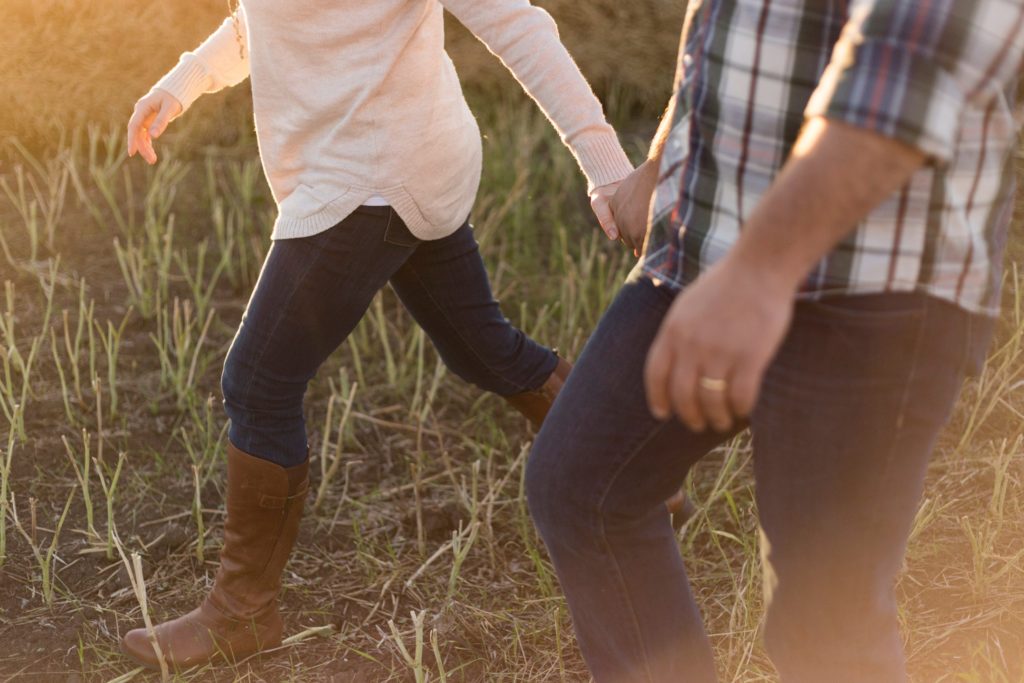 Allow yourself to derail.
Allow yourself to derail from your typical track and implement these tips:
Spend quality time with your spouse after work by taking a walk.
Depending on your children's ages, you can walk while pushing your child in stroller, wagon or walk while your child rides his/her bike. Great time to bond as well!
Take the dog out for a stroll through the neighborhood.
Park farther from your office building and/or take the stairs to sneak in extra steps (this is my personal goal)
Walk a few rounds at the mall (though that might not be good for my pocket book).
Download a fitness/walking app if you are goal oriented. You can even compete with other walkers virtually and/or join a virtual group for encouragement.
Lightly jog in place while watching your favorite tv show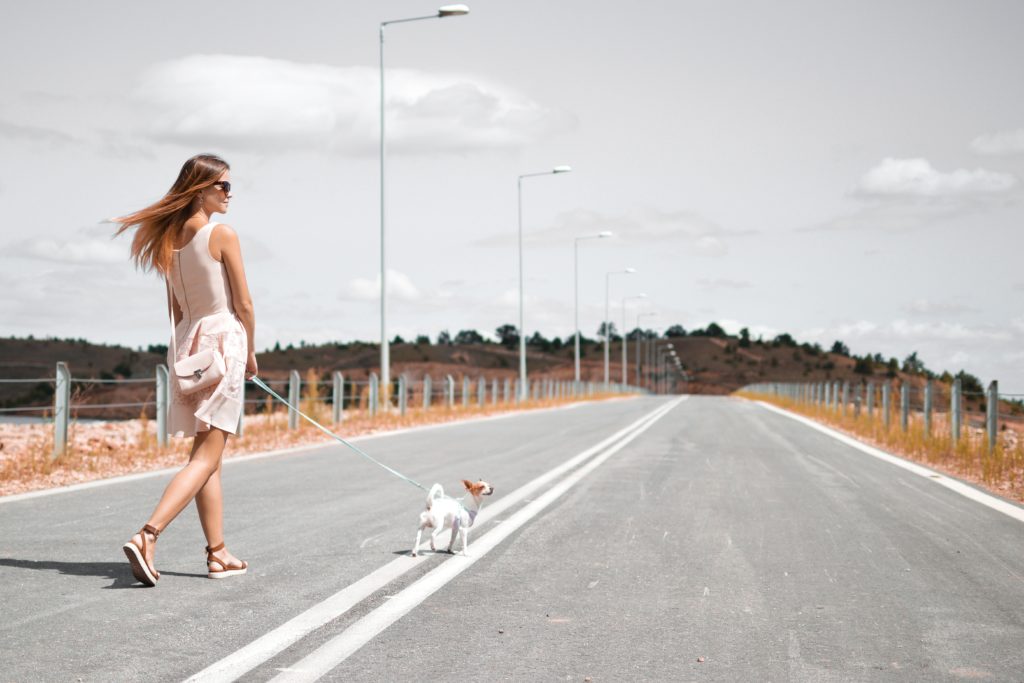 It's all in your mind
Before we do something, we think it, right? So success starts by thinking it and deciding that you want to make this new step happen. So….right now I ask that in your mind you think of ways to implement some of these tips listed above into your day. Choose the ones that make the most sense and most likely are a good fit for you personally. Did you do it? Now picture yourself doing them today and now picture yourself doing them this week. See it. Add it to your schedule and make an appointment and don't overthink it. If its not scheduled, then something else will definitely fill your time. Guard your time and guard your priorities. Simply Start. Walking.
Source: America Heart Association
Let's Meet Leonora!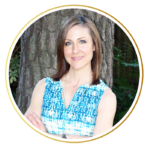 We have limits. We all get 24 hours in a day and an unknown amount of days in our lifetime. We don't know the number of days and won't ever know. We know the present only. Saying that, each day matters. I strive to ask myself each day, "What am I doing today and right at this moment to make a difference in my life. Not for my husband, parents, friends or work family. What am I doing to take care of me"? After all, if I am empty, how can I have anything left to give to the ones I care about?
I am just a little woman from Texas, who gets too busy and has a hard time staying still sometimes. I have a big heart and love the Lord. Can we cheer each other on in our journey? Join me and let's have fun along the way.
Be Featured on the Balanced Life Collaborative! Click Here to find out how!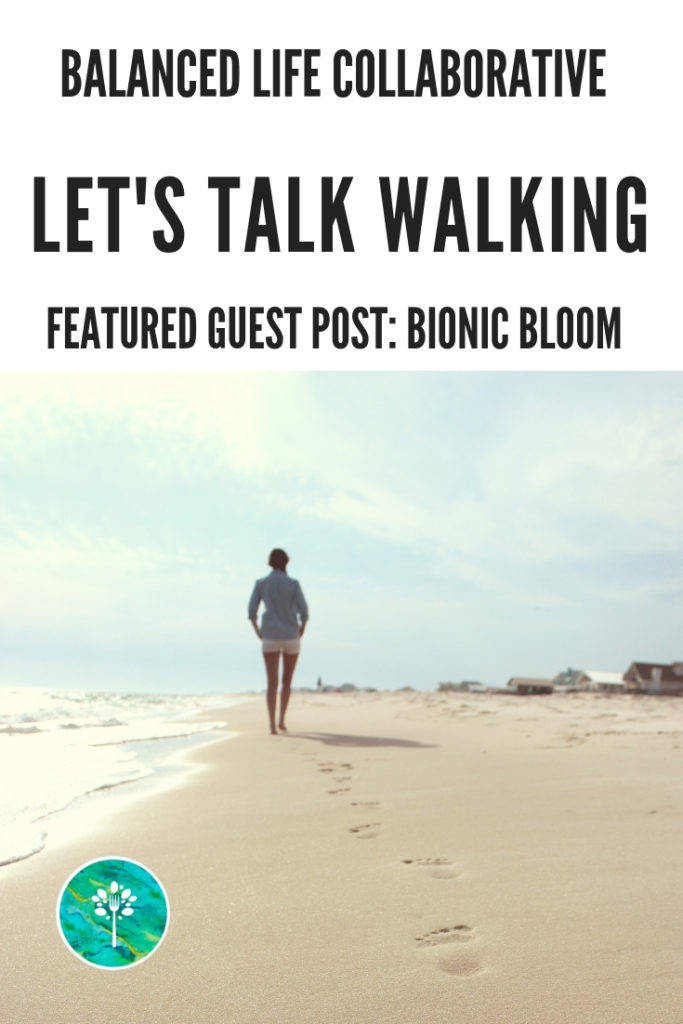 Stay Connected!
Get a Jump Start Now.
Clean Eating Shopping Guide for Free!