50 Possible Self-Care Tips
Just when you think I need a vacation, but you know that you can't right now. I find myself there often. Sometimes I think if I could have a week away on a beach I would be "reset". But my reality is that I would miss my family too much after day 1. So, this is when the list below comes in really handy!
What you can do is pick a few things off of this list. Sometimes we are known for putting others before ourselves and get worn out. Here are 50 Self Care Tips for Women and Moms, since we are always on the go. No need to feel guilty. When you are refreshed, everyone else benefits! Have even more fun- and share this post with a friend! We all need stress management and health care tips. I know I do!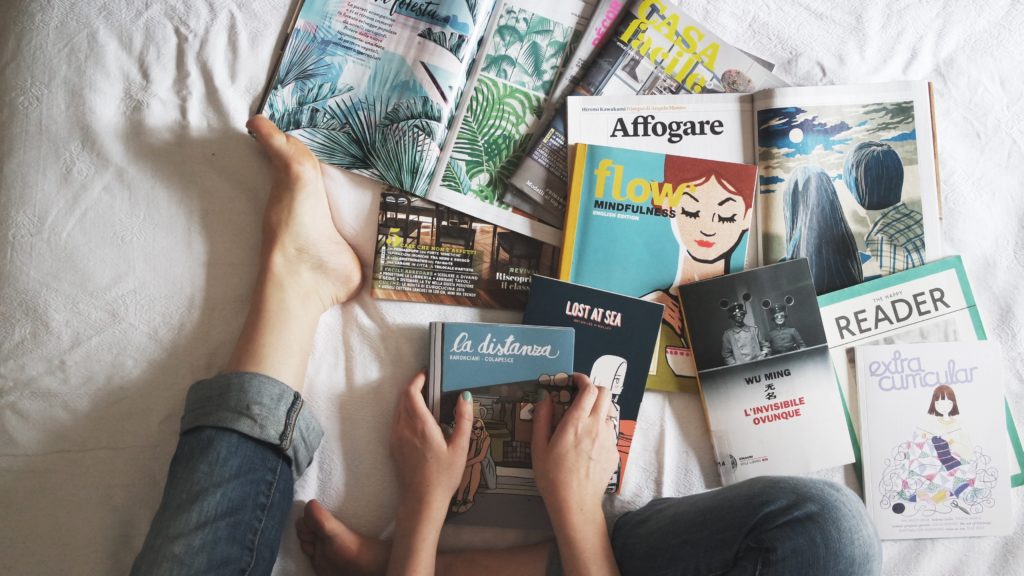 Self Care List & Tip Sheet
Take a deep breath!

Get a babysitter and have some me time!

Read a book- or Listen to one on Audible

Delete negative people from your Social Media Accounts

Make a cup of Hot Tea (Tulsi Tea is Immune Supportive)

Wear an outfit you love, that has great memories attached to it

Diffuse your favorite scent- try Stress Away or White Angelica
Apply a detox Face Mask

Unplug for an hour

Listen to an uplifting song

Rub lotion on your hands and body

Go for a walk

Take an

Epsom Salt Bath

Get a Mani/Pedi

Take a nap

Declutter an area that you can relax in

Snuggle with your pet

Go ahead and splurge on a YOU thing

Get a fuzzy blanket monogramed with your name

Keep a one-sentence journal, or a gratitude journal

Indulge in a favorite snack

Buy some new pajamas that are comfortable

Look at some photos from a trip you loved

Get out some paints and paint abstract art

Make some natural perfume (I love Abundance by YLO)

Find something fun to do on Groupon

Write a poem

Write a note to yourself to open a month later

Take a steam shower

Make a yummy smoothie
Order a Starburck's from a delivery company (i.e. Favor)

Add a wishlist of items you love to your Amazon Account

Walk barefoot outside

Make some DIY bath and beauty items

Search some new hair styles to try something different

Buy a new lipstick color

Take an Oatmeal Bath

Read a magazine

Talk to your most upbeat friend

Find a Yoga or Stretching video on You Tube

Get silly- watch a movie that will make you laugh!

Download the app Headspace

Spa Day inside

Go window shopping in a new shopping center

Buy some flowers or a plant

Get your hair washed and blown dry

Host a game night or a reality show night

Pray

Forgive someone by reaching out

Buy tickets to a show or concert

Coffee!
How on Earth did I forget to say make a cup of coffee! Run to a coffee shop or cafe you have never been to. Have one delivered!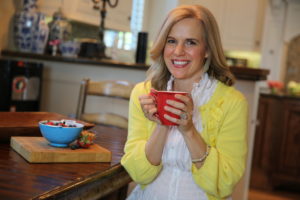 **Take care of you so you can be the BEST you!
Looking for a Bible Study for Moms?
I love these two books available via Amazon!
The Best Yes!


*Cleanly Consumed is a participant in the Amazon Services LLC Associates Program, an affiliate advertising program designed to provide a means for sites to earn advertising fees and linking to www.cleanlyconsumed.com

Join the Journey!
Let's get started! Be supported in your Clean Living Journey, step by step with resources, guides and a TON of encouragement along the way. You can do this- because step by step we did too!