Chia Pecan Milk Pudding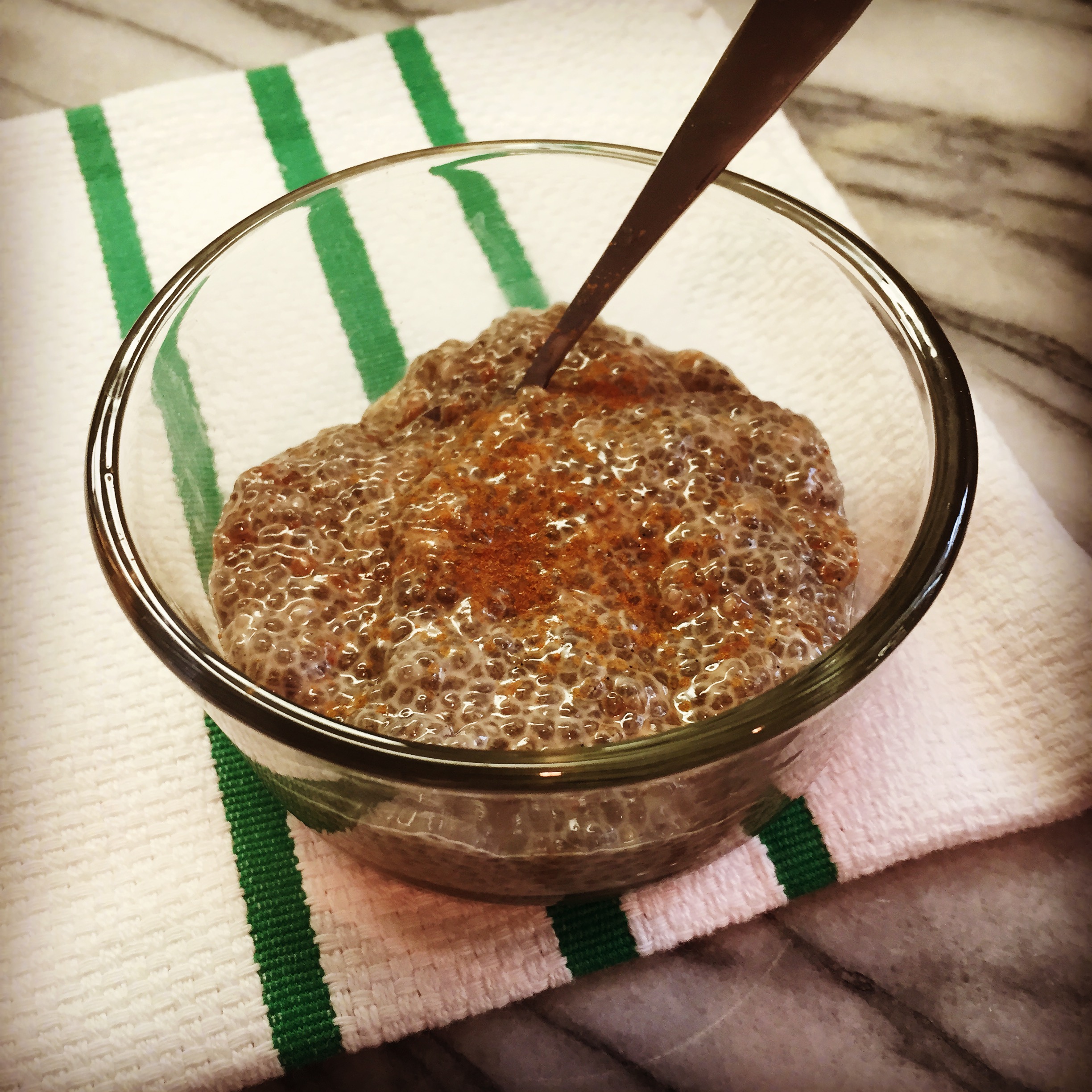 Simple, easy, healthy. In this itty bitty recipe you get Fiber, Protein & Omega 3s all in ONE quick recipe.

Ingredients:
1 Cup Pecan Milk (Pecans, Filtered Water, Maple, Himalayan Pink Salt) or any other nut milk and add in flavoring/ enhancers)
1/3 Cup of Raw
Organic Chia Seeds
1/2 Vanilla Bean Paste (if desired)
Sprinkle of Cinnamon (
anti-inflammatory
)
That's it folks!!! Keeping it simple makes it easier on your body.
Instructions:
1. Pour Pecan (or other nut milk) in a glass dish (I love Glasslock)
2. Add in 1/3 Cup of Chia Seeds (I like Nutiva)
3. Cut open 1/4 of a Vanilla Bean and scrape the paste and incorporate
It is ready to go in 10 minutes- and gets thicker as you let it sit. I cover mine and put it in the refrigerator. You can add this into your morning smoothie- but for me it is a part of breakfast, dessert or a pick me up during the day.
ENJOY!!!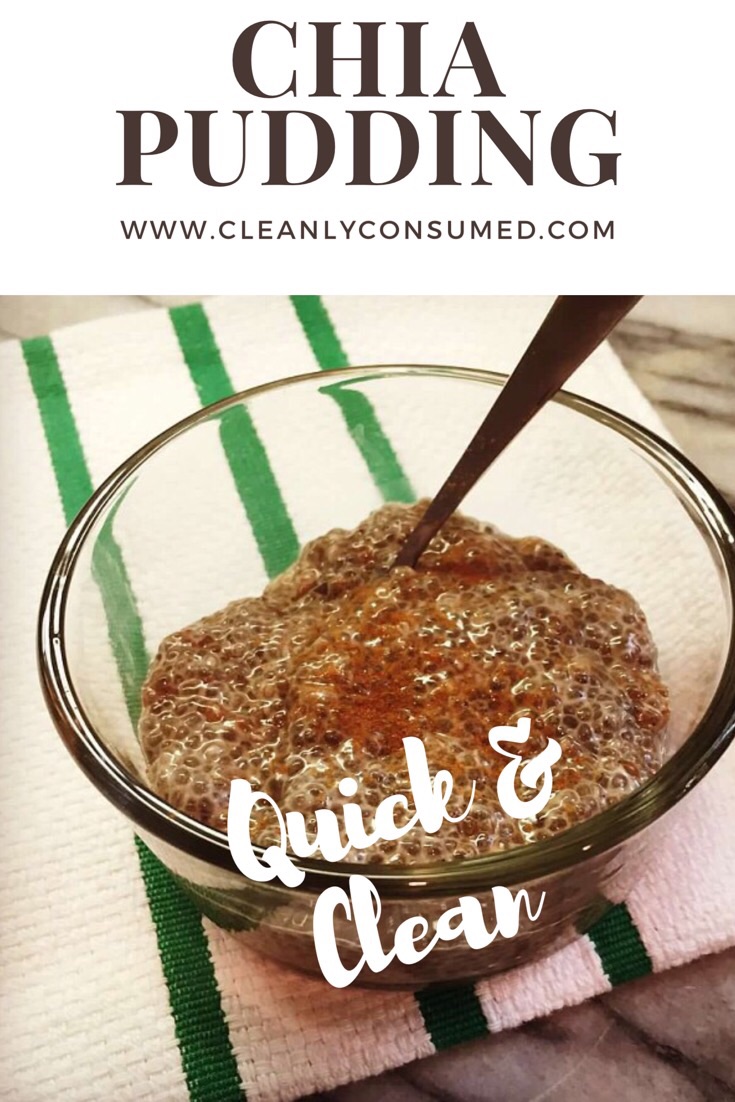 Stay Connected!
Get a Jump Start Now.
Clean Eating Shopping Guide for Free!