Easy 5 Ingredient No-Bake Snack Balls
I found a local coffee shop that makes the most amazing no-bake snack balls! They charge $1.50 each, which I think is a great price while I'm out. BUT… if I want to feed the troop I need to go mass scale. This easy budget-friendly batch is done in about 10 minutes and then you pop them in the fridge. They had me at No-Bake too! There are also some health benefits inside the organic ingredients! Click Here to read about the nutrition in Flaxseed!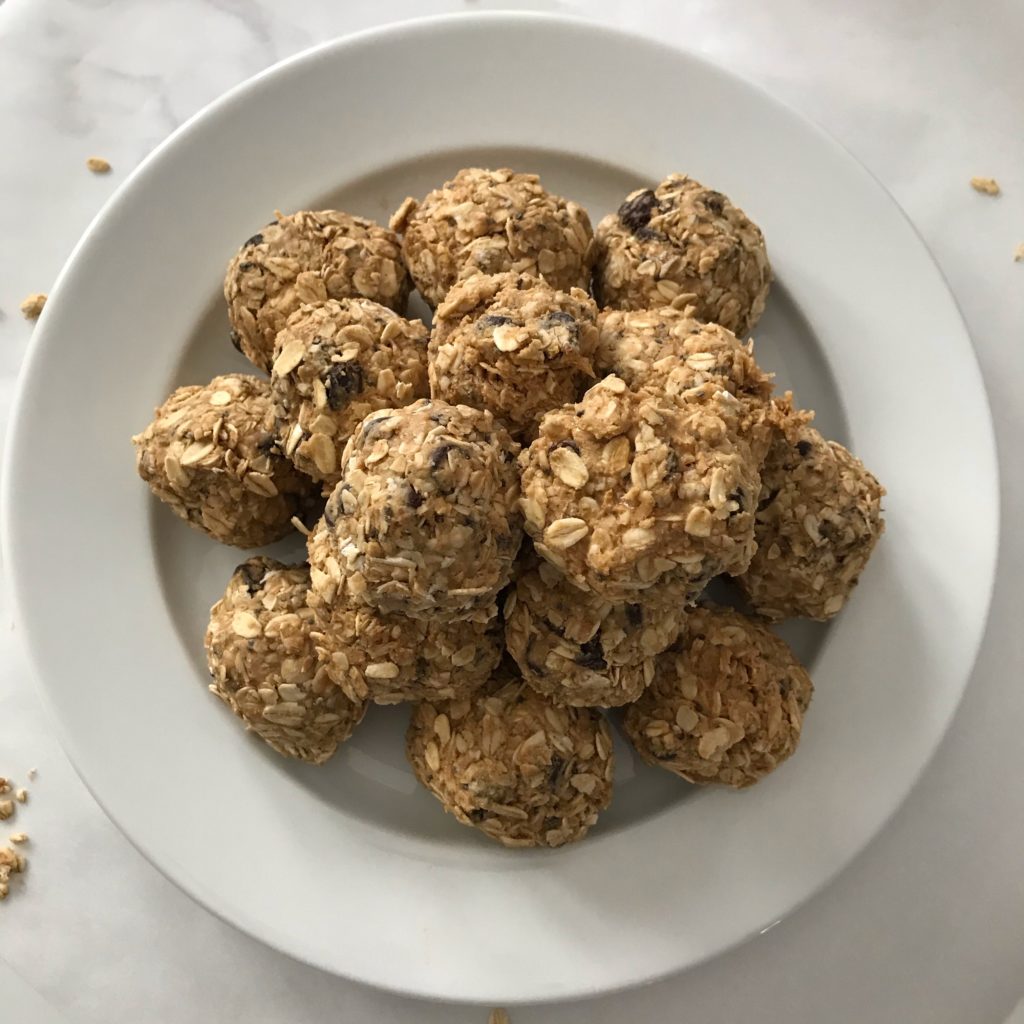 Snack Balls Ingredients
Steps
Put all ingredients in a mixing bowl
Scoop the size portion with a scooper or spoon and roll into balls
Set on a parchment paper-lined plate
Refrigerate to set for 1/2 hour
Store in the fridge, if you have any left
*optional- add in dried fruit like raisins or cranberries.
*optional- add in chia seeds with ground flaxseed to add in extra fiber
Another great and easy idea is these Date & Apricot Snack Bars! They can also be rolled up into balls.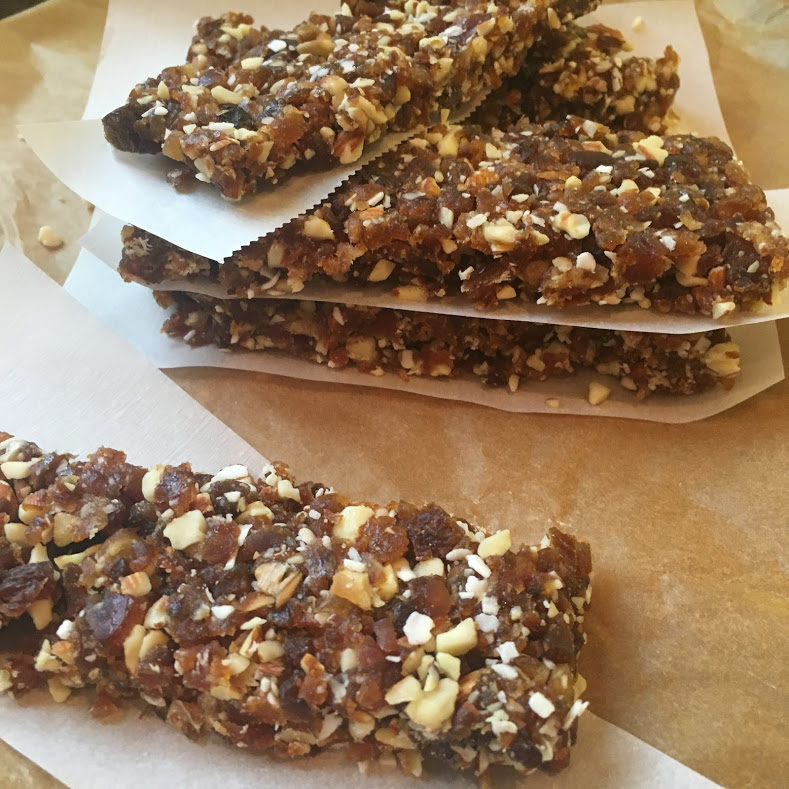 Stay Connected!
Get a Jump Start Now.
Clean Eating Shopping Guide for Free!