What is Activated Charcoal and is it Safe?
Have you ever heard of activate charcoal and wondered what it was and what you use it for? I use it almost daily in my house! Crazy as it sounds, this amazing powder is a safe and naturally detoxifying! Find out how I use it and recipes I use in my clean beauty routine too!
Recipes!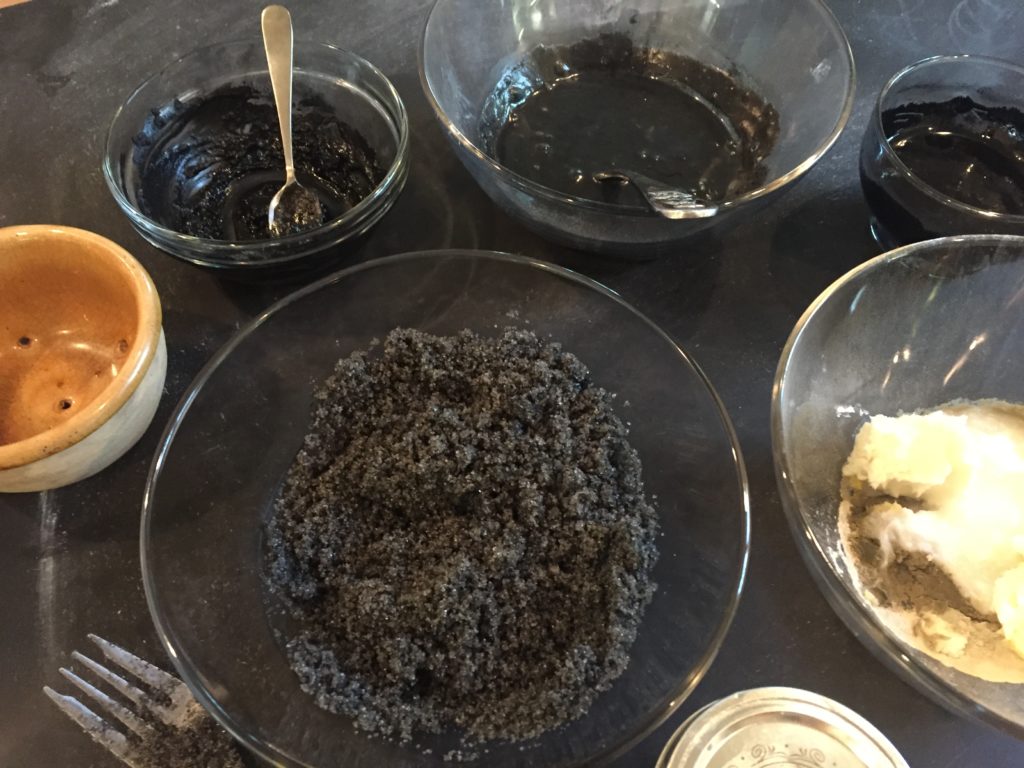 What is Activate Charcoal?
Activated charcoal is a natural form of carbon that helps removes toxins and chemicals. It has been used in industrial processes, for medical purposes as well as for human body. The sound and look of activated charcoal may intimidate you but the wonderful uses will surprise you for sure. It must be kept in mind that activated charcoal is the total opposite the charcoal that is used for barbecues.
Activated charcoal has a lot of tiny pores which increase the surface area of the product for adsorption. Adsorption is the process in which the poisons of the body stick to the surface of the activated charcoal and hence, can be removed in an effective manner. It has been researched and proven that activated charcoal is safe to use. It is a natural alternative to many chemical products that may have side effects on the human skin and body.
It is a natural alternative to teeth whitener. Most dental issues arise when the pH levels of the mouth are disturbed. Other than that, over the years, different ingredients stain the teeth and cause them to look yellow. In order to get back your white shiny teeth you can use activated charcoal. It will also maintain the pH level and prevent gum diseases as well as rid you of bad breath. The method in which the activated charcoal should be used is by using a wet toothbrush, dipping it directly in the product and brushing the areas that seem stained or milder toothpaste can be made by mixing essential oils with activated charcoal. This should be repeated 2 to 3 times a week to get effective results. Cleanly Consumed Detoxifying Toothpaste Recipe (Click Here)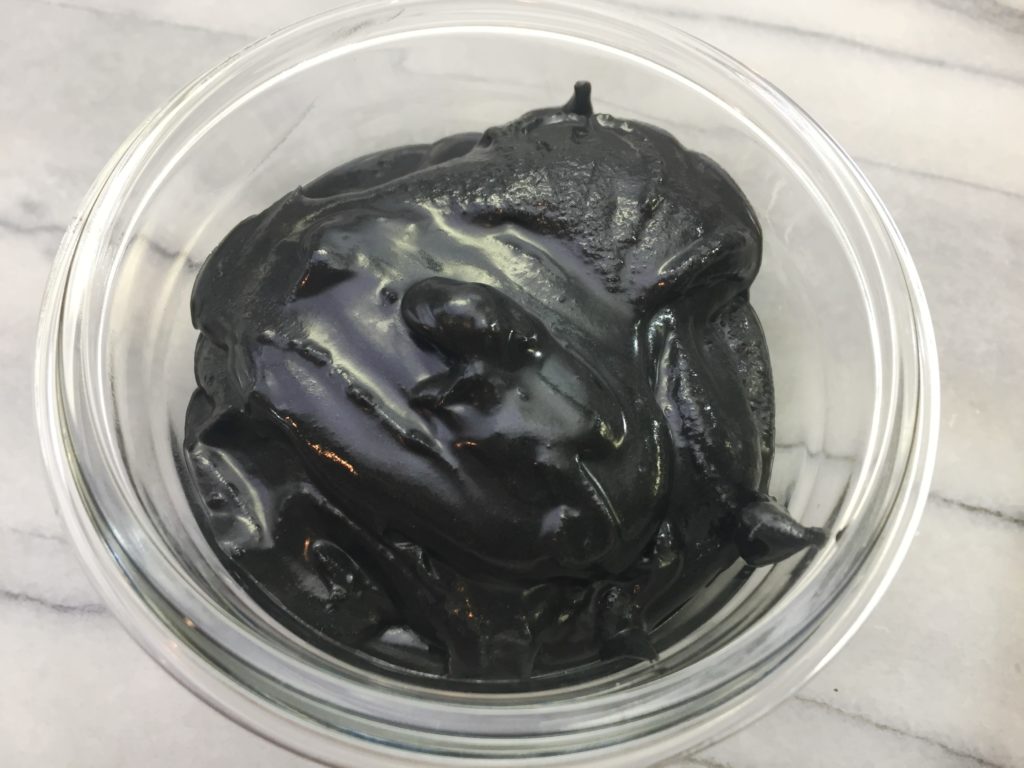 You can use activated charcoal along with natural essential oils to make different recipes for different purposes. For example you can use essential tea tree oil along with some lavender, honey and activated charcoal to make a face mask. This mask will not just moisturize your skin to be as soft as baby skin, all blackheads and toxins will be removed as you rinse off the dried mask off of your face. *I only recommend 100% Pure and Therapeutic Grade A Essential Oils. What you place on your skin absorbs into your body and you do not want chemical solvents in your essential Young Living Essential Oils and Products.
To learn more about how I use Activated Charcoal- Click Here!


It can also be used as an effective exfoliating scrub. You can mix the activated charcoal with your favorite essential oil, for example, olive oil, and add some sugar too. Then gently rub the mixture on your face. Rinse it off to get rid of all dirt and dried skin from your face.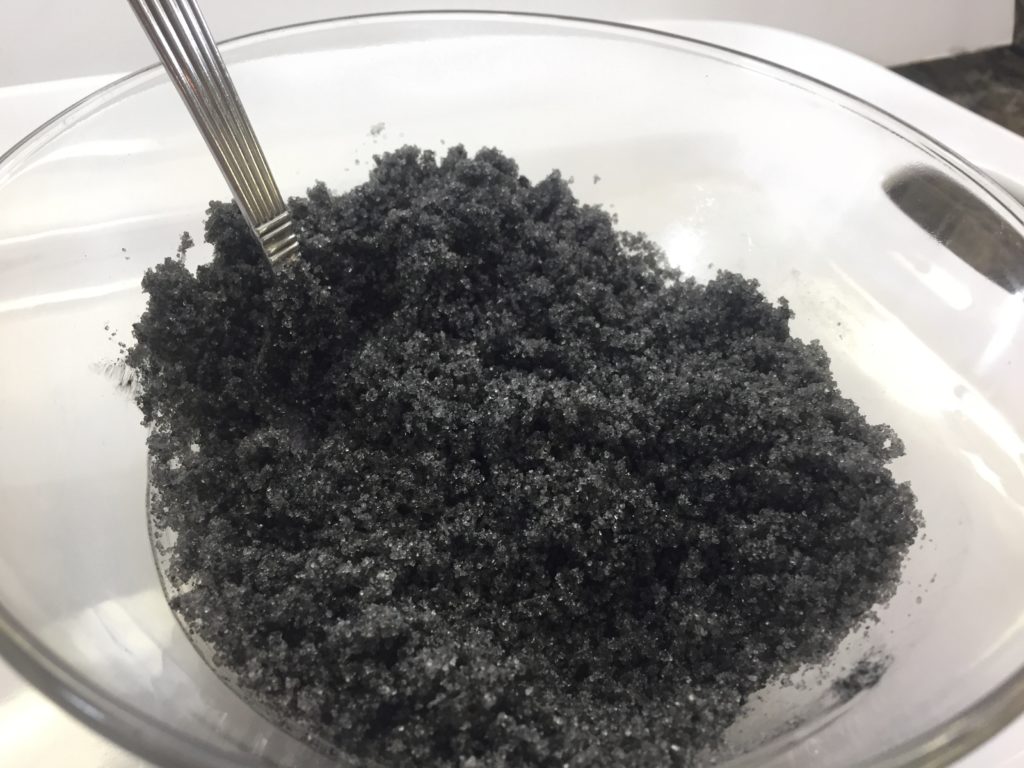 It has been researched that the absorption of poisonous substances can be reduced by 60% with the help of activated charcoal which is why it is perfect for emergency toxin removal. Around 50 to 100 grams of the product is used to help poisoned adults whereas for children, 10 to 25 grams is enough. This can also be helpful in case of medicinal drug overdose. However, it is better to confirm the amount from a doctor.
In conclusion, this product can be a natural alternative to many harmful chemicals. Don't be overwhelmed by the looks, try it and amaze yourself.


Stay Connected!
Get a Jump Start Now.
Clean Eating Shopping Guide for Free!